EMPEROR TECHNOLOGY INDUSTRIES LIMITED
OVERVIEW OF THE COMPANY PRODUCTS AND SERVICES
EMPEROR TECHNOLOGY INDUSTRIES LIMITED (ETIL) is engaged in the distribution of high-quality products from the iconic and best manufacturers in the world. The Company also distributes Household and Personal Utility equipment, including certfied raw material products, laying emphasis on high-quality standards and advanced solutions and services. The main vision of our Company, ETIL, is to build the strongest and most realiable supply chain for the distribution of best and highest quality products and services within the Nigerian market. Our major priority is full satisfaction of our clients, high quality and low cost.
---

---
Our Main Products Portfolio
TECHNOLOGIES, EQUIPMENT AND TOOLS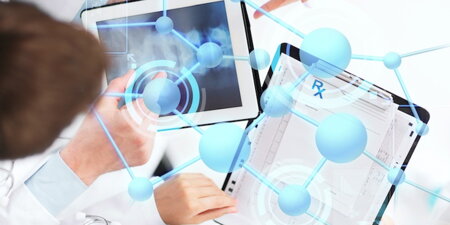 ETIL is also a proven longtime player in the Nigerian market, distributing and selling high quality technologies, equipment and tools. ETIL import and distribute all the best and most advanced techologies and equipment you need for each of the following business indstries, Energy, Mining, Elecric Power (Generation, Transmission & Distribution), Food & Beverages, Engineering, Building & Construction, Fashion, Oil & Gas, Health & Beauty, Transport, Information & Communication Technology, Automotive, Electronic, Chemical & Petrochemical industries, and Interiro and Garden. ETIL is also involved in the sale and purchase of food & beverages processing technologies, consisting mainly of rice, pasta, cereal, fruit and vegetable processing technologies and equipment. Our team of experts will receive and process your requests to your custom requirements and manufacturers specifications from beginning to end. We guarantees 100% customer satisfaction.
BUILDING AND CONSTRUCTION MATERIALS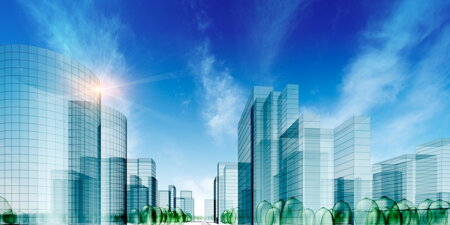 Building material is material used for construction. Many naturally occurring substances, such as clay, rocks, sand and wood, even twigs and leaves, are used to construct buildings. Apart from naturally occurring materials, many man-made products are in use, some more and some less synthetic. The manufacturing of building materials is an established industry in many countries and the use of these materials is typically segmented into specific specialty trades, such as carpentry, insulation, plumbing, roofing work, and many more. We provide the make-up of habitats and structures including homes, roads, bridges, etc. MDACI has extensive international shipping, banking and documentation experience and knowledge, partnering with DHL (worldwide) and DPD (with the whole Europe) that ease your purchase and delivery of your products. We thank your for choosing and buying from ETIL.
---
NOTE: Qualified and reliable buyers always benefit from the financial support provided mdacapitalinvest.com's Financial Consortium (consiting of prime European and International Export Bank, Investment banks and Commercial Banks, etc.) under export credit (buyer's credit or seller's credit) or investment credit scheme.
---
Gallery
---
LIST OF AFRICAN IMPORTERS/BUYERS, EXPORTERS, AND INVESTORS AND RELATED ACTIVITIES