Enpower Free Trade Zone
YOUR BEST AND MOST RELIABLE PARTNER FOR SUSTAINABLE GROWTH IN AFRICAN AND WORLDWIDE
At the very heart of eastern Nigeria, the coal city state Enugu, you will discover endless opportunities to set up, grow and build your business. A stone's throw away the Free Zone is a direct international air link from which to export to the rest of Africa, Asia, the Middle East, Europe, and the Americas. The Ninth-mile area has one of the strongest underground aquifers in West Africa, well established academic institutions, facilities and development of competent technicians and engineers to support free zone businesses.
---

---
Our Main Business Portfolio
BUSINESS INFRASTRUCTURE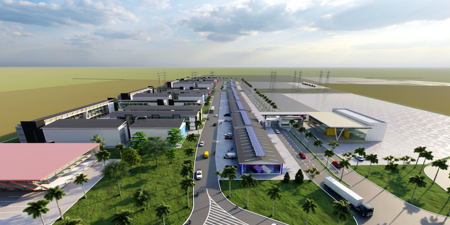 The EFTZ is provided with its own 10MWh IGCC Power Plant, which is one of the most environmentaly friendly power generation system in the world. This power Plant is designed to uninterruptedly supply 24/7 power to all the facilities of the Zone, including the warehouses, ICT Market, Welcome Centre, Hotel, Offices, Street Lights, Exhibition centre, Custom Office, Police Station, Medical Centre, Banks, and Security Post, etc. The Operations of this Plant is secured by XENERGI LTD, whose staff are trained by the energy and power experts of MDACI's International Technical Consoritum (IEI, A.S., ELSEWEDY, S.E.A, CKD ENERGY, A.S., etc.) to make sure that the Project operates under EU and International Standards (no power outage, zero emission, high-quality services and advanced solutions). The EFTZ shall also be provided with its own integrated modern wastewaer treatment plant, securing 24/7 water supply for the whole zone. 
WHAT YOU CAN IMPORT TO THE ZONE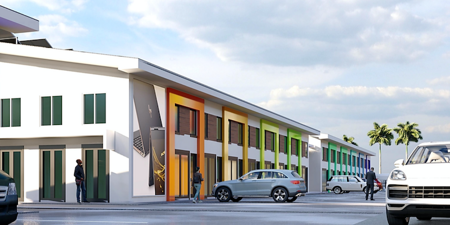 The following business activities are approved and permissible by the authorities for operations within the Free zone: Oil and Gas Logistics; Electrical and Electronic Products; Textile Products; Garments; Wood Products and Handicrafts; Leather Products; Petroleum Products; Rubber and Plastic Products; Cosmetics; Chemical Products; Metal Products; Machinery; Educational and Training Equipment and Materials; Sports Equipment; Printing Materials, Communication and Office Equipment; Medical Kits, Optical Instruments and Appliances; Biscuits, Confectioneries; Agricultural and Farming Technologies and Equipment, Food Processing Technologies and Equipment Pharmaceutical Products; Ship Building and Repairs. Proposals for business activities outside the approved list will be evaluated on their individual merit.
WHAT YOU CAN EXPORT FROM THE ZONE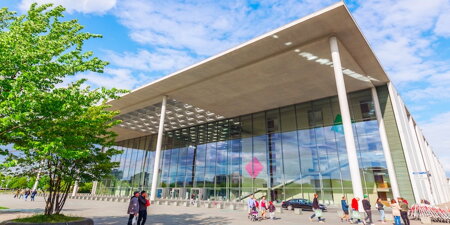 ENPOWER FREE TRADE ZONE (the Nigerian most modern Free Trade Zone that delivers, master-class Business Model for sustainable gloabl growth) is a dynamic business hub, providing investors direct access to Africa's largest market via SMART, SUSTAINABLE and SAFE freezone environment with world-class infrastructure, value-added services and incentives within two integrated modern free-trade zone areas, established to promote, strenghten and ease your business activities for sustainable economic growth. From this Free Trade (or Nigeria), you also can re-export or export all the aforementioned products, including Agricultural and farming products (Cocoa, Yam, Cows, Goats, Pigs, Ships, Chicken, etc.), Oil and Gas Products, Solid Minerals, (Gold, Silver, Iron Ore, Zink, Tin, etc.), and Coal, and many more. Contact us today, directly below and get your Free Trade Entreprise established withing 72 hours for sustainable economic growth.
---
Phase 1 of the EFTZ Projects
ICT MARKET
The ICT Market of the Empower Free Trade Zone (EFTZ) of Enugu is a modern steel construction market provided with One (1) standard retail outlets, One (2) Duty free shopping center, Five (5) Warehouses, One (1) Welcome Center, Three (3) Parking areas for the logistics (trucks), the personnel of the Market, and the visitors, and Streetlights. This is one of the main focuses of this investment project. The ICT Market shall be provided with its own Power Generation and Distribution facilities (14 x 1 MWh Biomass & MSW Power Plants) and Wastewater Treatment (500,000-1,000,000 LPD), securing 24/7 power and potable water supplies. Read more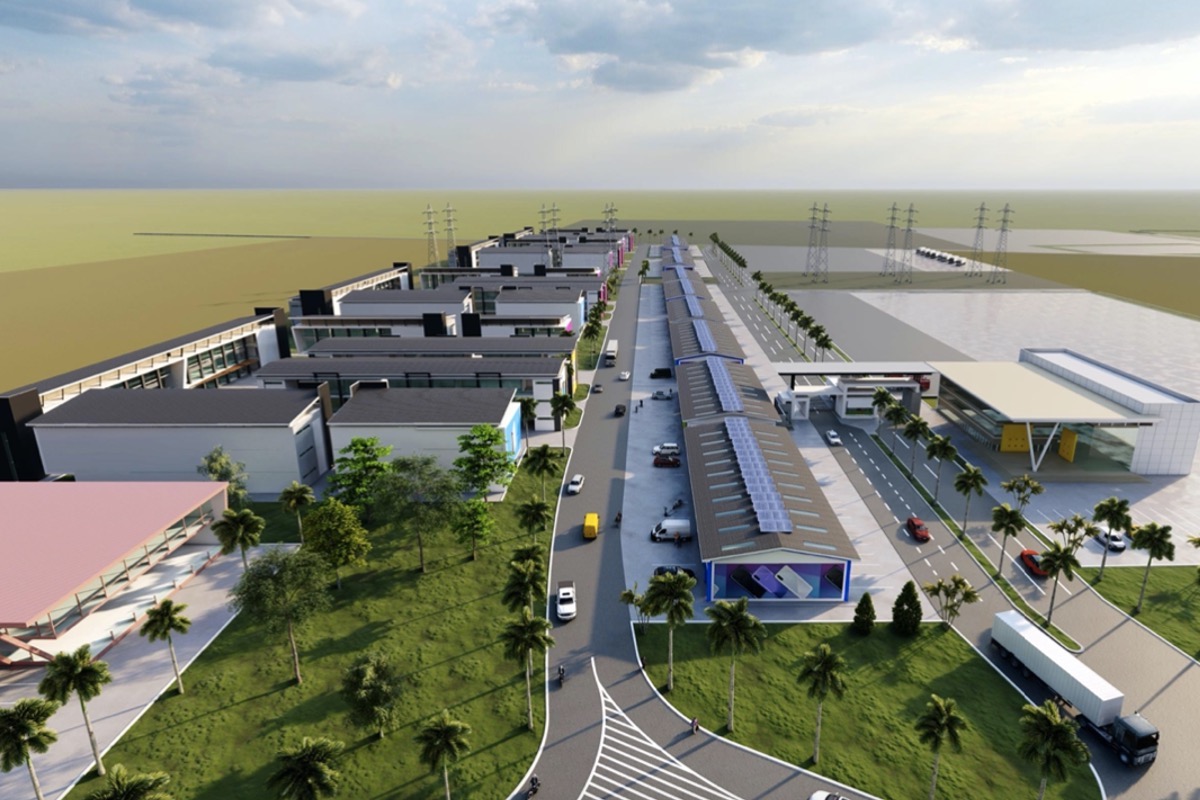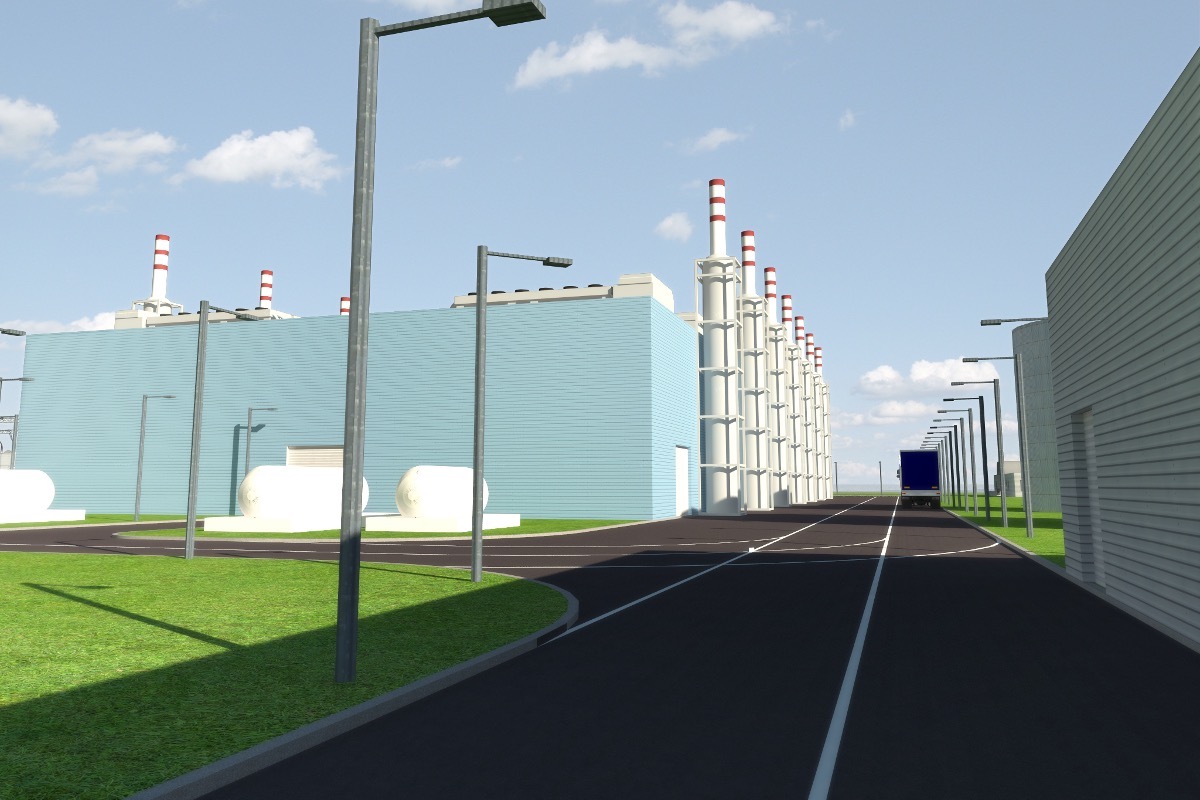 BIOMASS & MSW GASIFICATION POWER PLANTS
This project consists of Embedded (Biomass and MSW) Power Generation Plants of individual capacity of 1MWh maximum, which shall be all installed in One (1) Powerhouse of Fourteen (14) units as shown in the preliminary technical designs. These 14 x 1MWh Power Units are designed to secure 24/7 power supply to the whole ICT Market and other facilities of the Enpower Free Trade Zone (EFTZ), including the integrated Wastewater Treatment Plant (WTP), Security Lights, Street Lights and Teleccomminication Systems. These Power Plants shall be backed-up with Rooftop Solar Power Plants of 1MWh maximum per roof. Read more
Incentives and Enpower Free Trade Establishment Requirements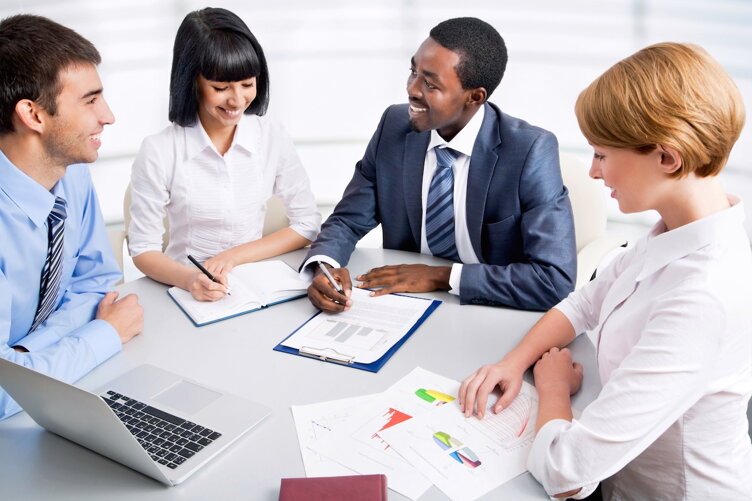 Generally, the free trade zone operation in Nigeria has numerous benefits accrued to the system. Government has provided generous physical and fiscal incentives aimed at making business in the Zones very easy and competitive. The physical incentives are provided to address the national infrastructural inadequacies. These facilities include water, electricity, security and telecommunication, which could make up to 25% of an enterprise initial capital outlay. Some of the fiscal incentives includes the followings:
Complete exemption from federal, state and local governments' taxes, levies, duties and foreign exchange regulations;

One-Stop approvals for all permits, operating licenses and incorporation papers;

100% foreign ownership of all manner of business is allowed in the EFTZ;

Duty free, tax free import of raw materials and components for goods destined for re-export(e.g capital goods, consumer goods, machinery, equipment and furniture, etc;

100% repatriation of capital projects and dividends;

Waiver of all expatriate quotas and Free repatriation of foreign capital invested in the EFTZ at any time with capital appreciation on the investment;

Rent-free land at construction stage within the Zone;

Free remittances of profits and dividends earned in the EFTZ;

Free engagement of expatriate managers and other personnel in the EFTZ;

Free trade relationship between the investors and their personnel as no strike or lockout is permitted for a period of ten years following the commencement operations in the EFTZ;

Also, all disputes arising within the Zone between the government and an enterprise are resolved by the Authority in an expeditious and equitable manner;

Preferential tariffs for made-in-Nigeria goods by some economic blocks like the European Union (EU);

Legal Guarantees and protection of foreign investments, both in the EFTZ and within Nigeria, from nationalisation, expropriation and mandatory buy by the Nigerian government as confirm in the Nigeria Investment Promotion Act; and

Enterprises in the Zone can sell up to 100% of their manufactured item, with up to 35% value addition, in the domestic economy, regardless of whether the item is banned or prohibited.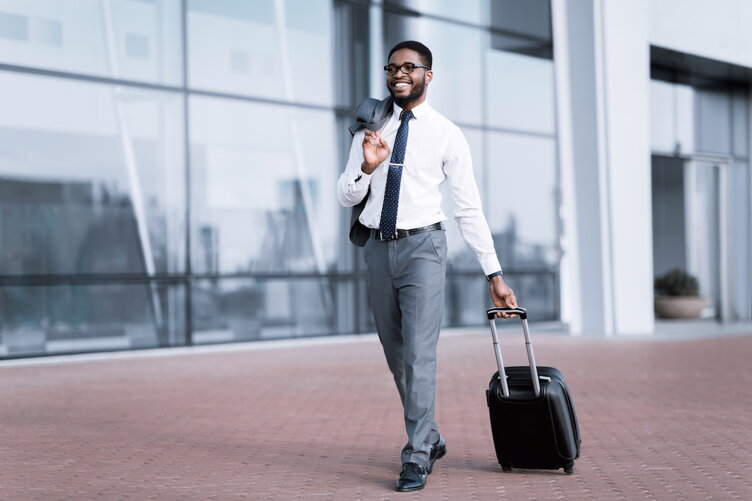 Types of FTZ Licenses
The Authority (Free Trade Zone Management) might grant approval for one or more of the following licenses according to NEPZA:
Free Zone Enterprise License: is granted by the Zone Management for an enterprise to undertake an approved activity within the Zone. These activities could be: Manufacturing Trading and Service Provision.
Export Processing Factory/Export Processing Farm License: granted by the Authority to an export oriented manufacturing enterprise of farm located in the customs territory, haing the capacity to export over 75% of its production.
Establishement Procedures
The procedure for companies/enterprises to locate in an approved and developed Free Zone certified by the authority to admit companies are as follows:
The prospective enterprise/developer obtains an application form from EFTZ.

Cost of application is not uniform, but depends on the tariff structure of the Zone varying from US$ 5,000 to US$10,000 per year.

On completion of the application by the prospective investor, it is submitted back to the EFTZ. The application can downloaded for free from mdacapitalinvest.com, then you fill it by hand, scan and send by email (info@enpowerftz.com or enpower.ftz@mdacapitalinvest.com) or by post to EFTZ, Plot 282b Trans-Amadi Industrial Estate, Port Harcourt, Rivers State, Nigeria. You may also fill the eForm online and send at a fee of US$2. It is not necessary you sign it. As you register and access, you become a member with  the right to receive our weekly newsletters, business information and data, etc.

Within the framework of EFTZ's operation, the investor is expected to hear of the outcome of the application within 5 working days.

If the application is approved, the enterprise is expected to visit the zone, pay the applicable licensing fee and become a member of EFTZ. The approved enterprise shall thereafter have the freedom to request for serviced plots with all the facilities already provided and can access the bundle of privileges, rights, incentives and obligations in the Free Zones" Scheme.
Gallery
---
LIST OF AFRICAN IMPORTERS/BUYERS, EXPORTERS, AND INVESTORS AND RELATED ACTIVITIES