Consultancy
---
MDACI provides strategic consultancy services from development, engineering, procurement, construction (EPC) to operations management in the following field of business activities: a) Energy and Mining; b) Electric Power (generation, transmission and distribution of electricity); c) Real Estatea (residential, commercial and industrial properties); d) Transport (ground, air and sea); e) Agriculture; f) Fisheries; g) Industry and Technology Solutions; h) Education, Training and Entrepreneurship; and i) Healthcare and more.
---
We provides strategic and technical expertise in all aspects of air, ground and waterway transport, including public transport, multimodal transport studies, etc.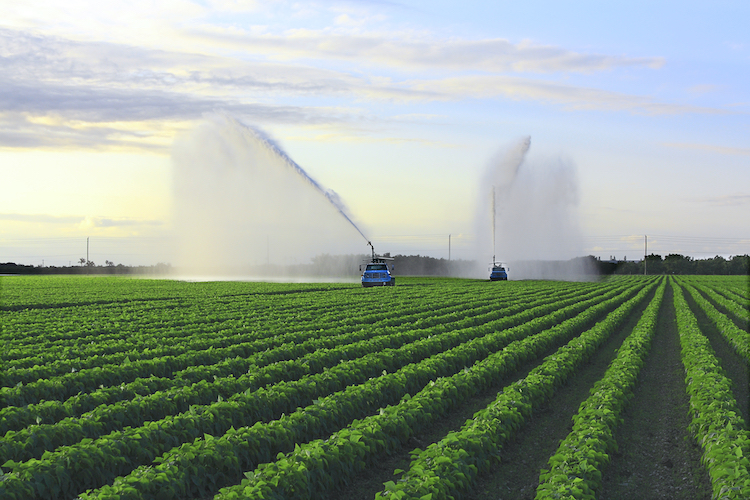 Through numerous years of working in transport services, MDACI has extensive knowledge of the agriculture market. Contact us for innovative solutions.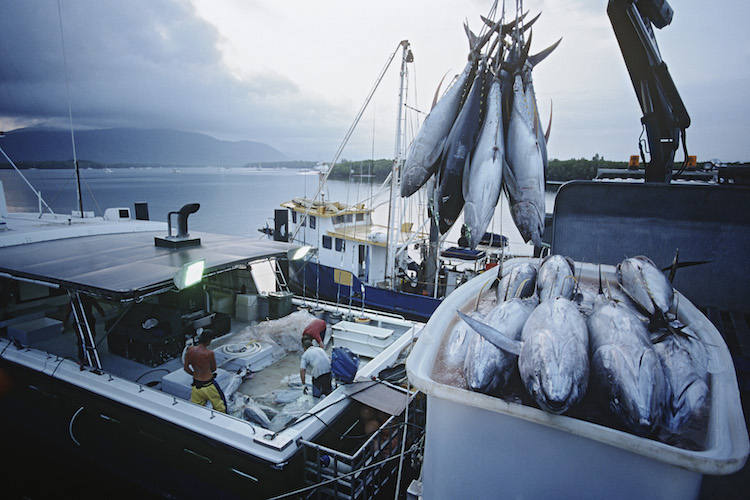 MDACI's international team of experts are committed to improving the management of marine resources by providing the most advanced marine technologies, etc.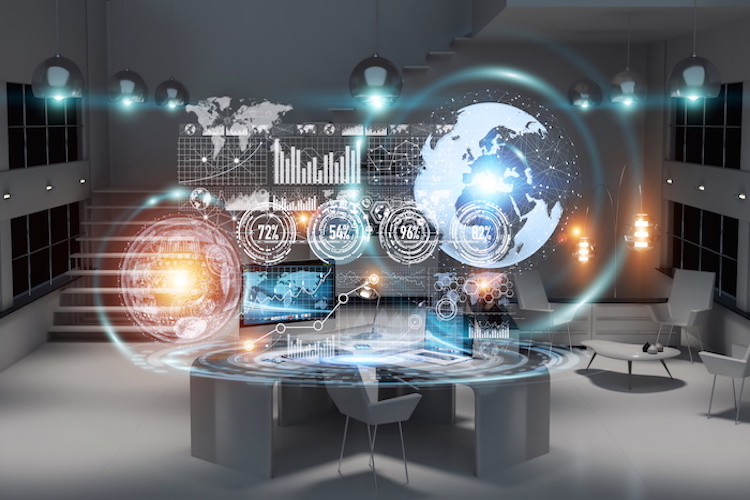 We always endeavour to provide practical perspectives and innovative solutions to industries, considering that what works in one industry may not work in another.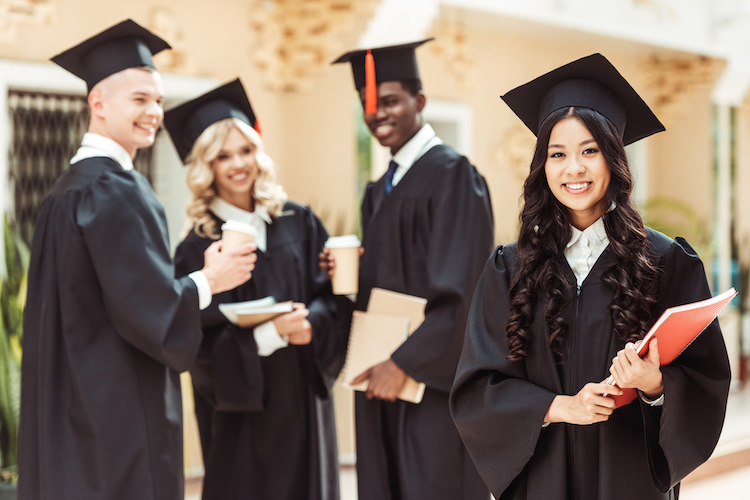 The objectives of the scheme are to enhance employability of recent graduates in the labour market by adding professional, social and language skills.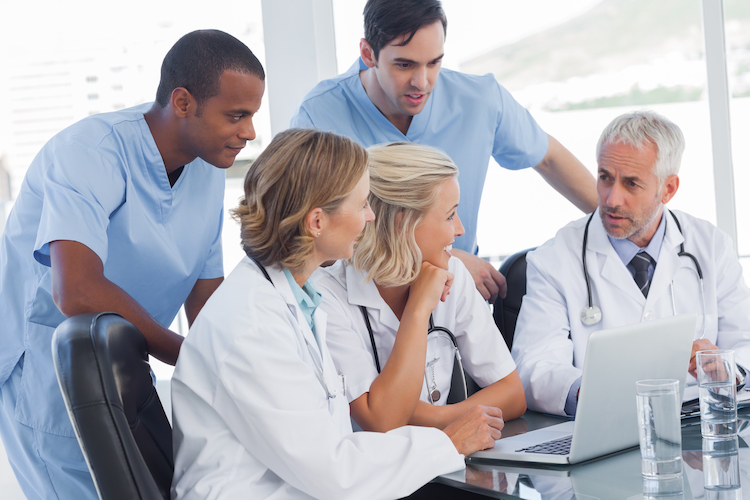 Our healthcare consultancy services focuses on whole value chain, from technology and product innovation, R&D, distribution and management of medical facilities.
Bankable Project Development
Etymologically, a bankable project consists of a project that is secured by a collateral, future cash flow, and high probability of success efficiently developed by a qualified Project Development Company (PDC) to bankable level sufficiently acceptable to institutional lenders for financing. For this purpose, the PDC shall carry out the technical, financial, economic and legal assessments of the proposed Project, demonstrating its bankability and financeability under a Project Development Agreement (PDA), where all the bankable documents of the Project shall be guaranteed by the Developer.
When implementing a Project, the Project Company or Project Owner must first and foremost lay emphasis on the bankability of the Project, engaging a qualified Developer to successfully carry out the required bankable development. This will save you time and money by reducing risks and preventing speculations and uncertainties. Please, note that the bankable development documents are the only important tools you can use to raise funding from institutional lenders and potential investors. A Project can never be successfully developed from the internet. It must be always developed by a qualified Developer from collected/gathered data to forecasting analysis, system analysis, reporting and deliverables.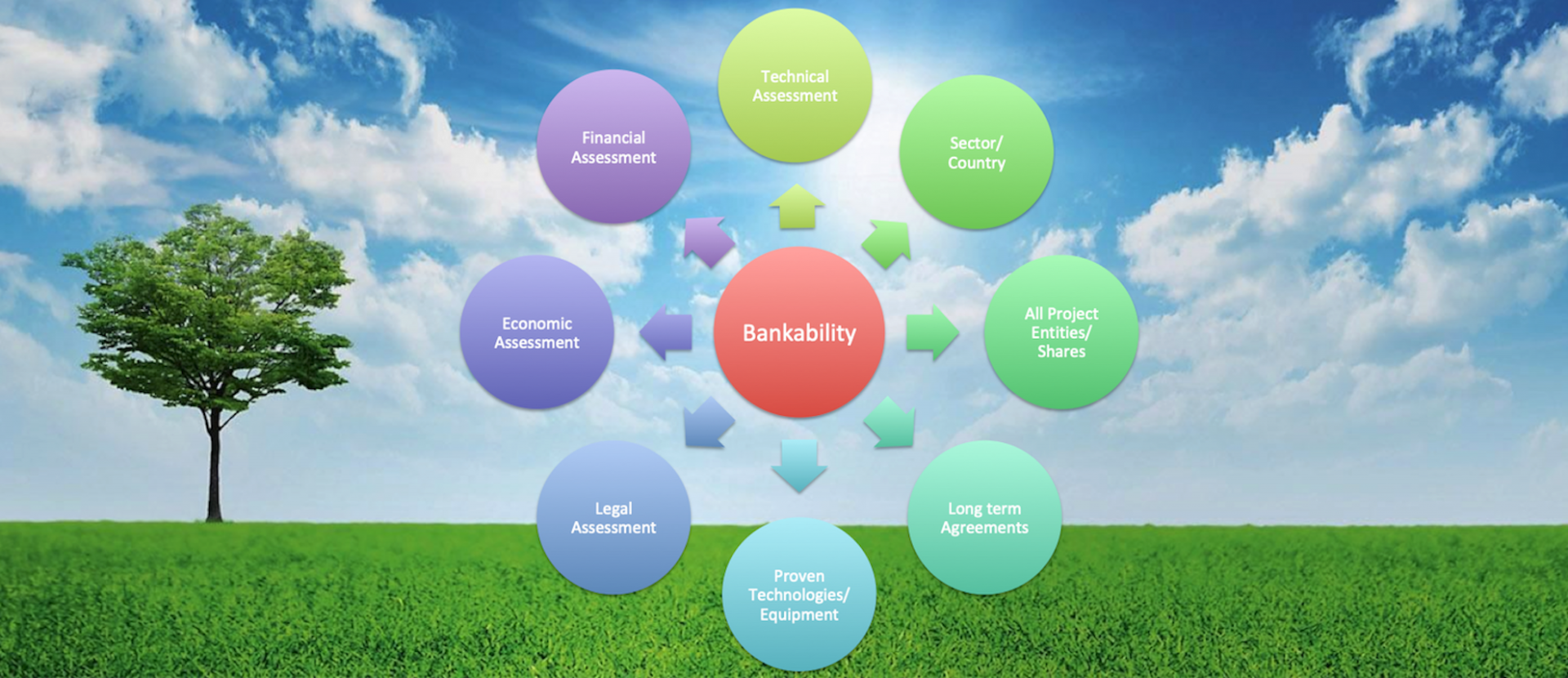 Global Trade and Investment Solutions
Export is not an easy task for everyone to handle. MDACI, your global trade expert, is committed to helping you solve export issues related to demanding retailers, overworked distributors, and limited funds for marketing investment that create a tough environment for international development. MDACI's goal is to make life a little easier for importers, exporters and investors. How?
MDACI has already developed the aforementioned markets, compiling all the strategies and techniques (cooperating with local commercial authorities, international organization, and prime importers) about export, for your business growth. We always assist our partnership membership with strategies and suggestions for building their brands and increasing their sales in overseas markets, while providing our clients with smart tips that add strong values and growth to their business.
We will save you time and money by applying the following ten smart tips for export success:
Good news travels fast and bad news travels slowly;
If you want to know what's really going on, spend a day visiting stores;
Pick up the phone and call a friend or business partner versus email;
Be positive. Think, "why not?";
Results are directly proportionate to your investment: Marketing, People, Focus, Time; 
A distributor (or Broker) "respects" what the Brand owner "inspects";
Shipment numbers rarely lie;
Put it in writing;
If two people agree on the principle of a deal, you can usually work out the financial terms; and
There is more in common with industry practices across the globe than differences. Brand owners everywhere desire more shelf presence and retailers;
demand more discounts. Recognize the differences, but focus on the universal requirement for superior products, marketed at a fair price.
We bring advanced technical, financial and economic solutions to businesses across the world. MDACI means infinite bankable business opportunities.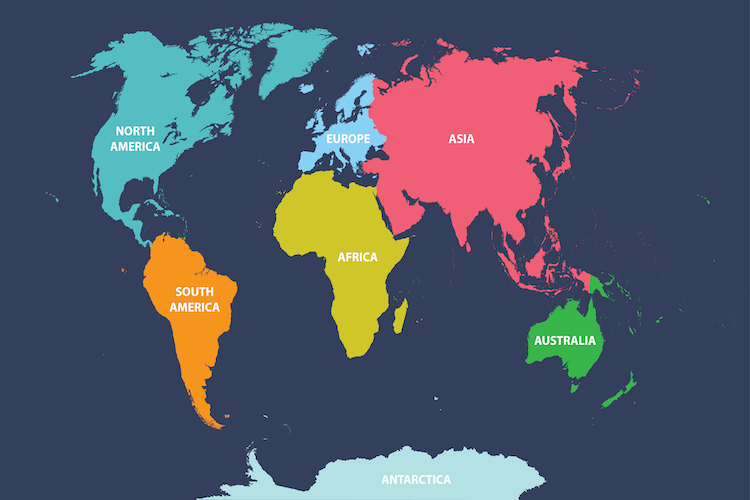 For MDACI, it is obvious that strategic category of export opportunities is "Job One" for export managers. You need to export your products, contact us now.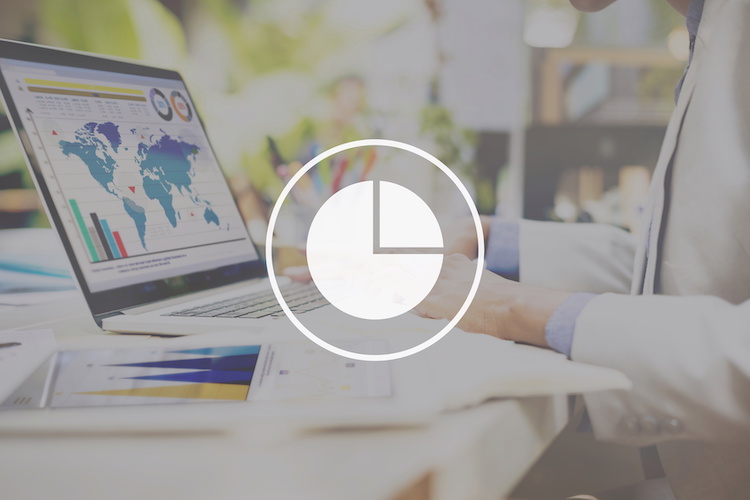 MDACI develops for your export a road map that shall be adjusted based upon its market share expectations for Africa, America, Asia, Europe and Oceania.
Project Operations Management
MDACI, our Project Operations Management activities, consist of designing and controlling the process of production and redesigning business operations in the production of goods and services, using efficiently available resources from any area of the world (Africa, Europe, Asia, America and Oceania). Our tasks involves the responsibility of ensuring that our clients business operations are efficient in terms of using as few resources as needed and effective in terms of meeting customer requirements.
Operations management is primarily concerned with planning, organizing and supervising in the contexts of production, manufacturing or the provision of services. It is concerned with managing an entire production system, which is the process that converts inputs (in the forms of raw materials, labour and energy) into outputs (in the form of goods and/or services), as an asset or delivers a product or services.
Operations Management Activities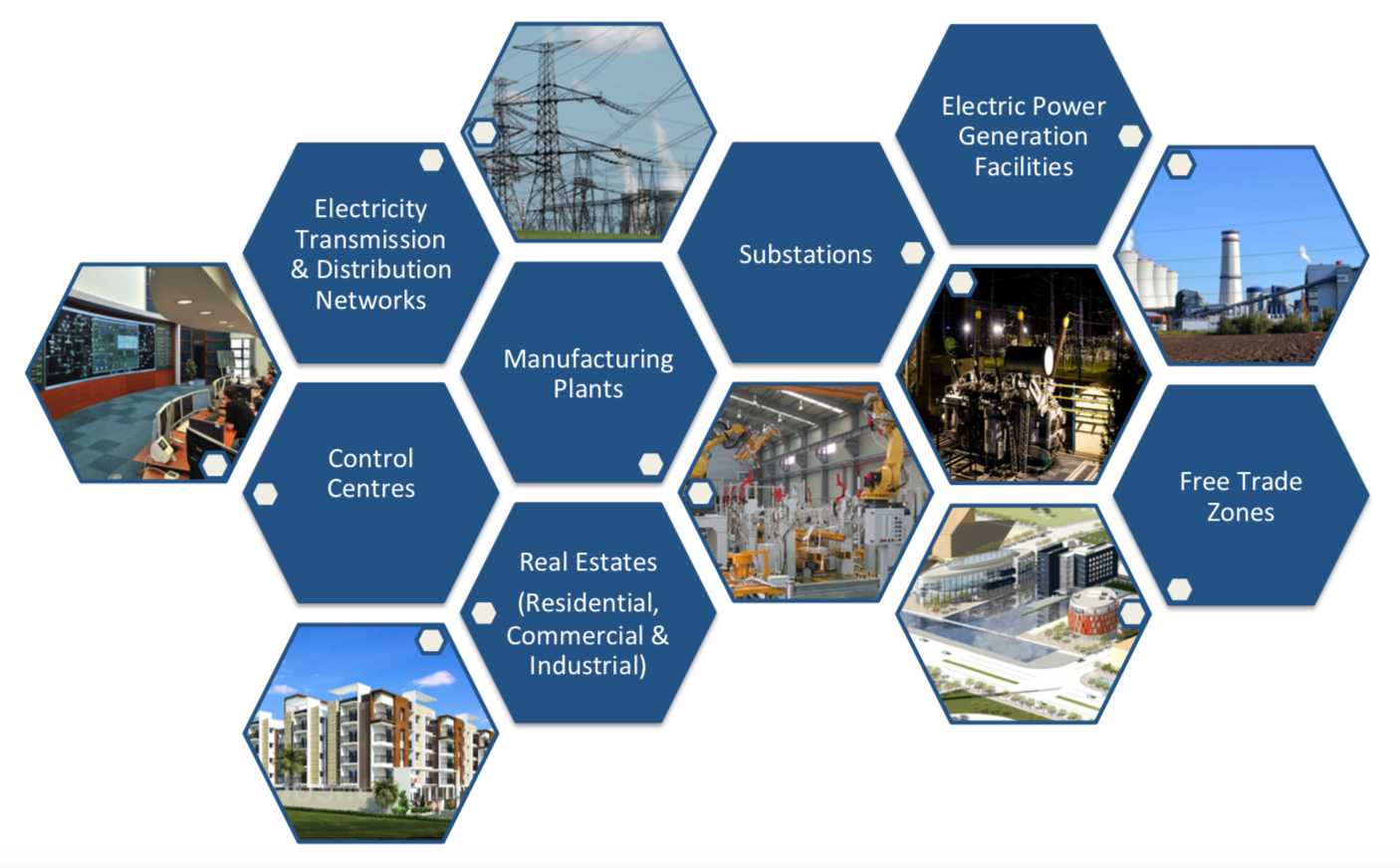 While operating your project or your business, whether energy, electric power, manufacturing or real estate project, etc., we produced products, manage quality and create service. Our Operations Management activities also cover sectors such as banking systems, hospitals, and companies, etc. We work directly with suppliers, customers, using the most advanced and modern technologies along with supply chains, marketing, finance and human resources. In order to maximize profit and meet our customer requirements, we always endeavour to lay emphasis on both the strategic and day-to-day production of goods and services, using the Best Available Techniques (BATs).
In managing your manufacturing or service operations, we combined several types of solutions, including operations strategy, product design, process design, quality management, capacity, facilities planning, production planning and inventory control. It is obviously certain that each of these requires an ability to analyse the current situation and find better solutions to improve the effectiveness and efficiency of manufacturing or service operations.
Basic Operations Management Process

International Quality Management Systems (QMS)
While carrying our works, we also lay emphasis on the new 9001 Standards, actually defined as the new version of ISO Standard, ISO 9001:2015, which has been launched to replace the previous version (ISO 9001:2008).
We also use the following ISO Standards
ISO 14001:2015 (Environment Management System), replacing the previous version (14001:2004);
OHSAS 18001:2007 (Work Safety Certification);
22000:2005 (Food Safety Management);
ISO 13485:2003 (Quality Management Systems for Medical Devices); and
ISO 27001:2013 (information Security Management System).