EDUCATION AND TRAINING
---
OUR EDUCATION AND TRAINING PROGRAM
It is obvious that the type of work experience provided is mainly in the multi-professional sector and will depend upon pre-existing language skills, professional or educational background and type of career of interest.MDACI cooperates with partners and its members and government authorities and agencies in the following destination countries: 
the United Kingdom, the United States of America, Canada, t
he European Union, including France, Germany, Spain, Italy, Belgium, Poland, 
Czechia, and Slovakia,
etc.
---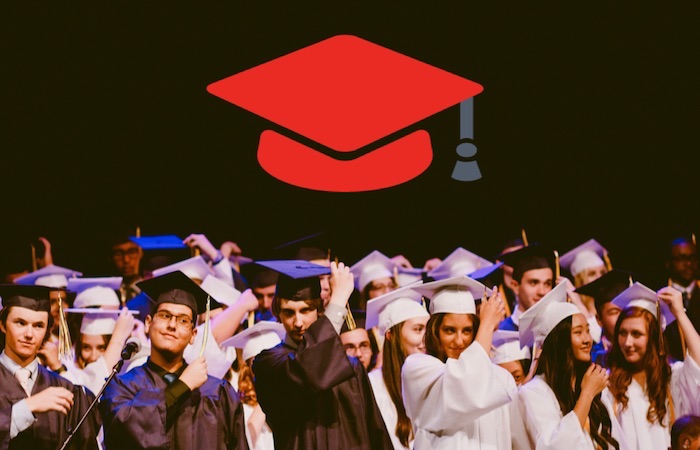 Find out how you can finish or upgrade your studies with a high school leaving certificate or bachelor's, master's, or doctoral degree. The studying never ends.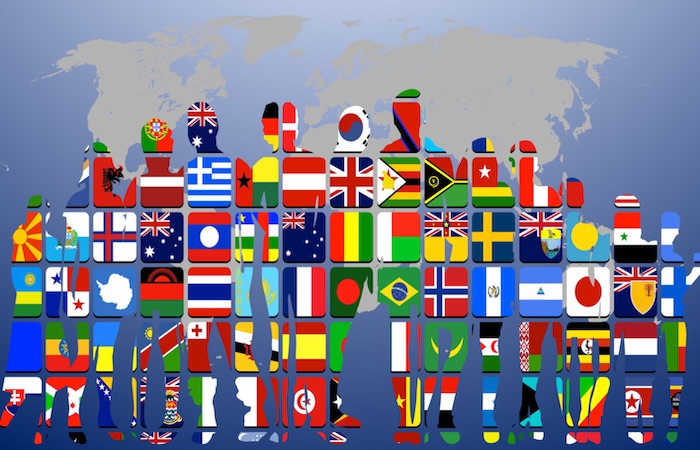 We give full adult literacy supports, employment services, language learning resources, scholarship and grants. We promotes your literacy skills everlastingly.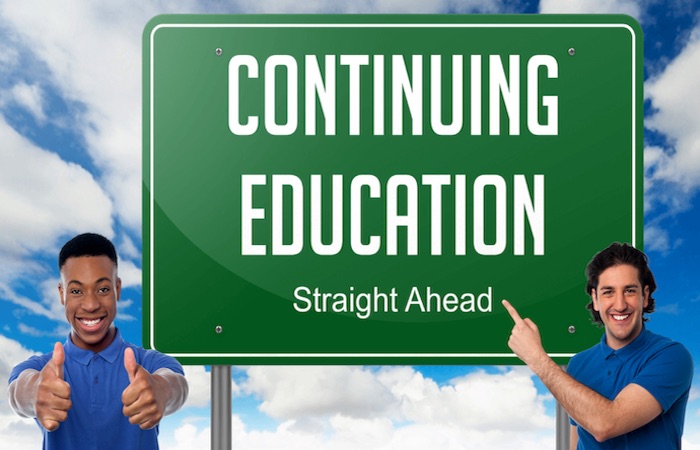 We support people around the world in continuing their education and be engaged in lifelong learning to improve their skills, knowledge, experience and lifestyle.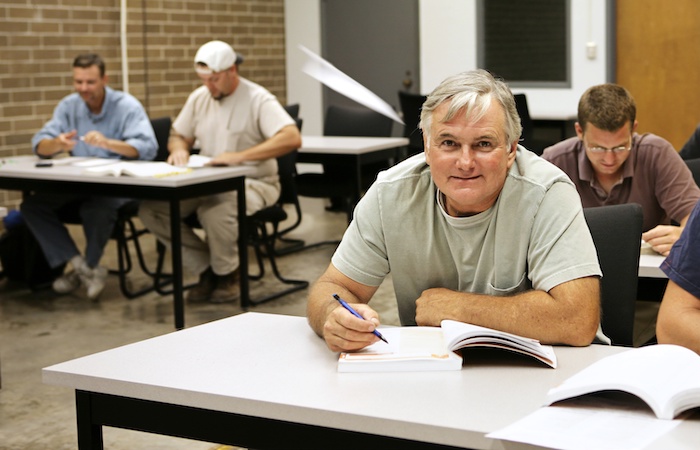 If you have a high school diploma and want to return back to school, we are ready to help you prepare for post secondary studies and build the right career.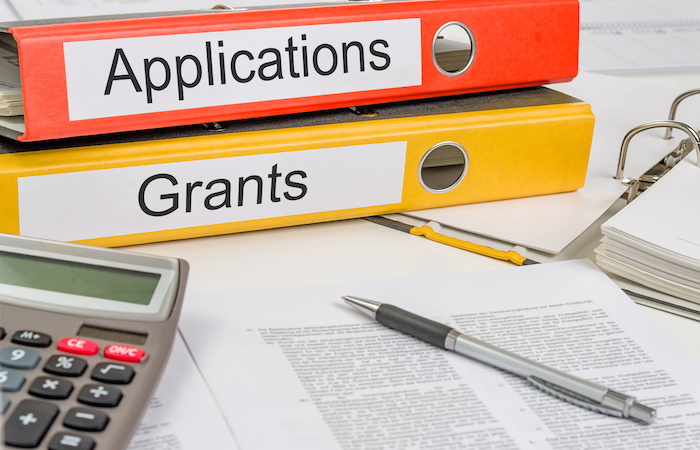 We arrange funding and help adult around the world get the basic education upgrading or second Language (English, French, etc.) for further job qualification.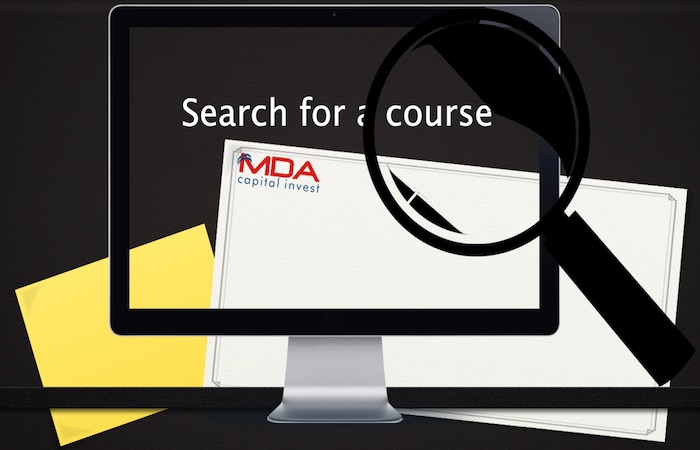 Apply for any educations and training courses you wish and we make the arrangement in any of our European Universities. Tell us about your needs and we advice.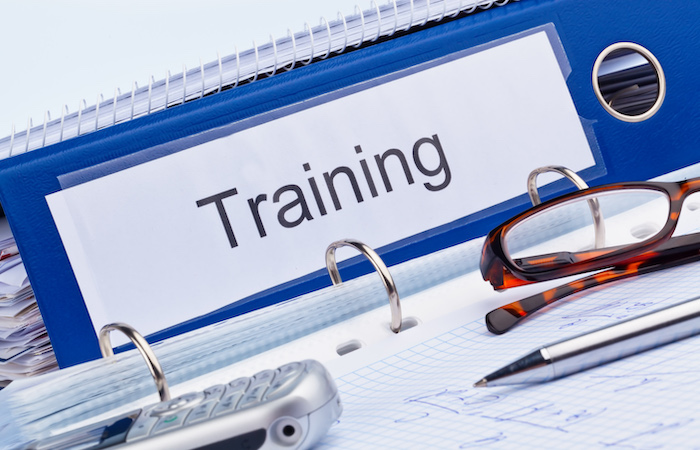 Our training courses consist of theoretical and practical parts and are combined with psychological courses (international qualification diploma or Certificate).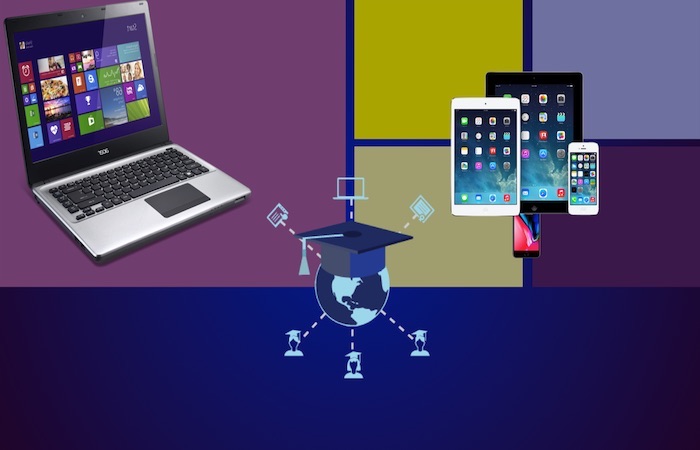 If you know exactly the specific course you want study, you can apply online, sending to us the most basic information: name, date of birth, nationality, CV, etc.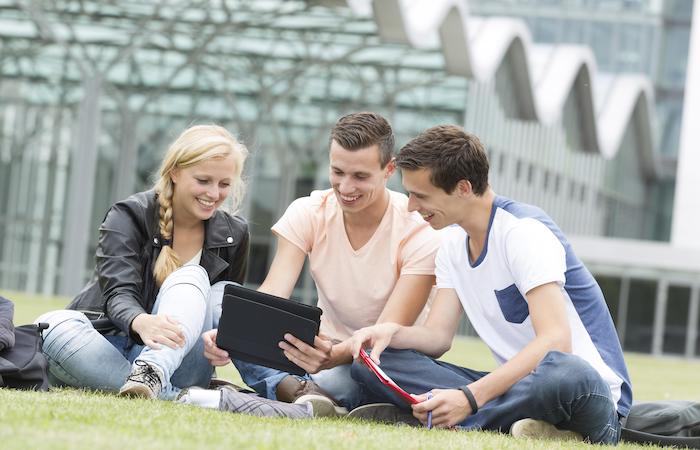 Share your opinion with the people who visited our education and training courses to help potential students chose the right course. Many Thanks.
---
The objectives of the scheme are to enhance employability of recent graduates and people in the labour market by adding professional skills, social skills and language skills, as well as an international dimension to their CV to promote employment and eradicate poverty and immigration. They are millions of employment opportunities developing countries that have not been yet exploited due to the lack of education and sustainable educational systems. The opportunity of living in a foreign culture has proved invaluable in making participants more open-minded and culturally aware. Our mission is to integrate Education, Training and Career Planning in our International Trade and Investment Portfolio for sustainable employment generate and poverty alleviation.
---