How to Export
HOW TO EXPORT?
EXPORT OF GOODS AND SERVICES

Every business industry is designated under established rules and regulations set forth by the government. 
BUSINESS PORFOLIO DIVERSIFICATION
Export creates new opportunities for you, enables you diversify your products and services, help you grow and become more competitive in the global market.
ALL BUSINESSES IN ANY COUNTRY
There three main categories of export businesses are export-traders, export-manufacturers and service-exporters.  
EXPORT PRODUCTS AND SERVICES
All need from all the existing business industries, including, textile, footwear, electronic devices, and many more.
CONTACT US
About Export

An export in international trade is a good produced in one country that is sold into another country or a service provided in one country for a national or resident of another country. The seller of such goods or the service provider is an exporter; the foreign buyer is an importer. Services that figure in international trade include financial, accounting and other professional services, tourism, education as well as intellectual property rights.

Why export?

Exporting may help a company achieve experience curve effects and location economies in their home country. Ownership advantages include the firm's assets, international experience, and the ability to develop either low-cost or differentiated products. The locational advantages of a particular market are a combination of costs, market potential and investment risk. Internationalization advantages are the benefits of retaining a core competence within the company and threading it though the value chain rather than to license, outsource, or sell it.

Who can export?

Almost all eablished businesses (e.g. trading, houses, trading companies, export agents, manufacturers, producers, assemblers of export goods, banks, and logistics companies, etc.) of any country can export their goods worldwide, but it is very important to take into consideration certain limitations that may arise in importing countries that prohibit the import of some articles or items like alocohol in Saudi Arabia and some other islamic countries. Before commencing your export business and internationals project and business development, where you need to transfer some goods and services from one country to another country, we advise you to always try and learn more about the export laws of the exporting and importing countries to accurately price your goods and/or services and evaluate your expenses. Export is an important business actvity for SMEs because it help them gain extra incomes and cover many expenses they may need to grow and expend their businesses worlwide. Exporters are classified into three main categories: export-traders, export-manufacturers and service-exporters.

Export-traders: trading houses, trading companies, buying offices, buying agents, purchasing agents, resident buyers, sourcing agents, export representatives, export distributors, export agents, export management companies (EMCs), and manufacturers' representatives.

Export-manufacturers include the manufacturers, producers, assemblers and processors of export goods. Export-manufacturers either directly export the goods or indirectly export the goods through the export-traders.

Service-exporters include the banks, ocean shipping (steamship) companies, air cargo companies or airlines, trucking companies, rail carriers, insurance companies, freight forwarders or consolidators, consulting firms, and miscellaneous service companies. Service-exporters provide services to export-traders and export-manufacturers.

What to export?

In very country, certain good do not need to be reported on an export declaration. However, custom officers or relevant government authorities may request that the good be reported or the appropriate permit, licence or certificate must be presented. All the products and services of mdacapitalinvest.com have no export restriction and do not need to reported on an export declaration, but we advise you to always check if there an existing International Trade Agreement between the exporting country and the destination country. All the necessary export information and data of each country you need to improve or develop your export skills and knowledge are available here, at mdacapitalinvest.com. 
---
SELECTING YOUR PRODUCTS AND TARGET AUDIENCE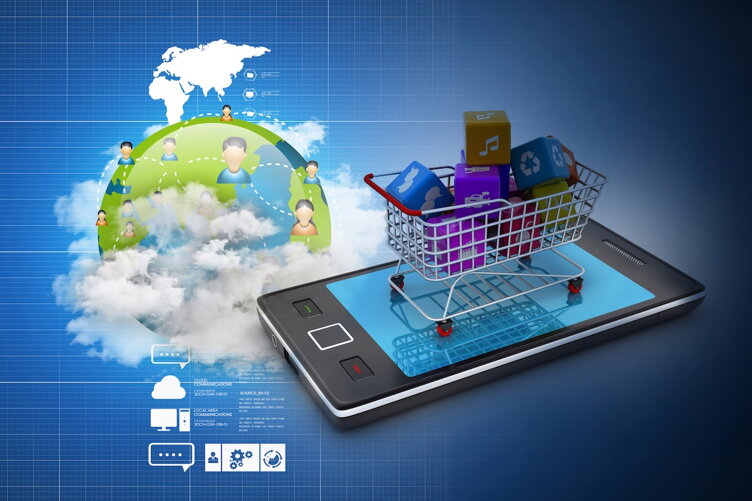 Products selection is the first and primary step to consider when you decide to start your export business. This selection is made in accordance with the needs of a known targeted audience or buyers, who are ready, willing and able to purchase your product and/or services. For instance, You need to have the understanding of your Clients, their needs and use all the seasonal sales opportunities (Christmas and Thanksgiving, etc.) they make big purchase of specific products that include your portfolios.When exporting, you'll need to consider the local and international restrictions on certain products. Other export issues that need to be taken into consideration include the followings: a) products packaging and delivery methods; b) international label branding and market trends; c) language and cultural barriers.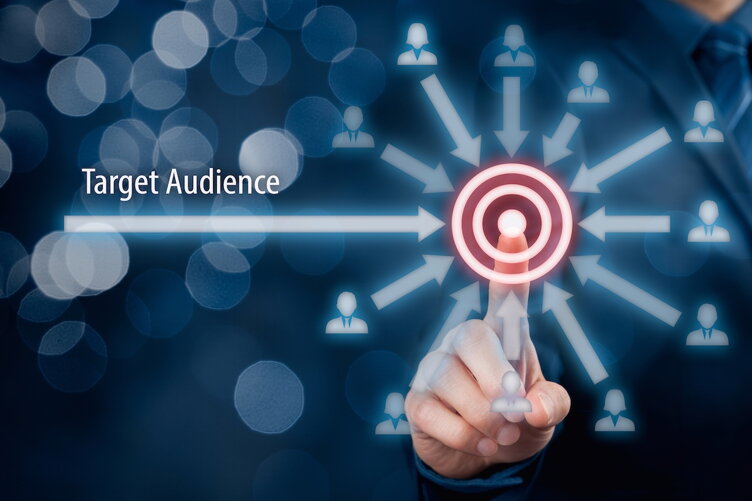 A target audience is simply a specific or particular group of customers at which certain products and services (i.e. technologies, equipment, tools and advertisement) are aimed. When exporting it is very important you know and defined precisely your targeted audient to meet demand and be able to satisfactorily meet the customers' needs, requirements. Today, it's daunting for small and medium businesses to properly develop their export business and reach their targeted audiences in the global market. Hence, rather than wasting your precious time and money trying to market your business alone online, join mdacapitalinvest.com, designed to give you the right export ideas, skills, and knowledges to develop the right products for the right audiences, who are already prepared for you mdacapitalinvest.com.
PRICING STRATEGY AND PAYMENT OF PRODUCTS AND SERVICES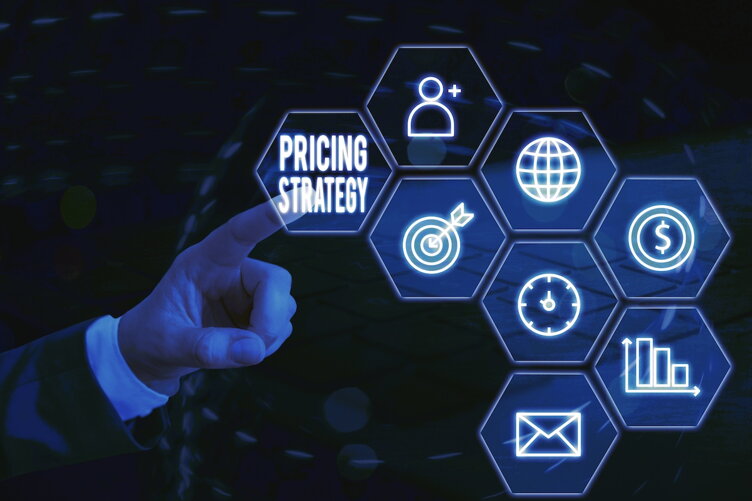 There is a wide variety of pricing strategies and models when selling a product and/or service, but some of the more common ones include: 1) Value-based pricing, 2) Price skimming, 3) Penetration pricing, 4) Economy pricing, 5) Competitive pricing, 6) Cost-plus pricing and 7) Dynamic pricing. The most effective pricing strategy for a business is primary based on the pricing position, pricing segment, pricing capability and their competitive pricing reaction strategy the business. Choosing the right pricing model is a important for any business, because it helps you maximize profits and shareholder value while considering consumer and market demand and purchase capabilities. mdacapitalinvest.com major focus is to set the best prices in the global market without sacrificing quality.  The warranty period of our products is 2-15 years.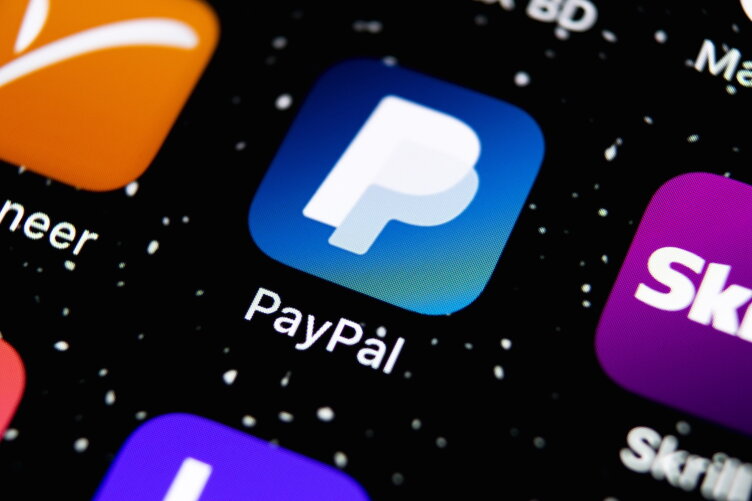 The payment of products and/or services plays a key role in the economy of any business. Generally, international payments require extra fees. mdacapitalinvest.com has secured through its partners (Paypal and CSOB, a.s.etc.) the lowest possible international transaction charge (or paywall) that will not cost you a large percent of your sales in order to make your prices to be among the most competitive prices in the world. Besides these bank charges and paywall fees, it is also very important to take into consideration other important payment components like tariff and exchange rate. It is very important you understand that the high the quantity of goods, the lower the tariff. The exchange rate, a daily fluctuating economic element, must be  considered because it may affect you businnes and international trade.