Franchise and Business
Need a bankable franchise or business, become now a member of mdacapitalinvest.com. With just a single registration, you access to all mdacapitalinvest.com's global platforms (Global Sale Platform and Global Investment Banking Platform) and benefit from all the high-quality services and advanced sales and banking solutions designed to help you acquire the right franchise and business of your dream. Under you membership, mdacapitlinvest.com is always committed to help you raise the capital you need to successfully operate and managed your Company and find the most appropriate partners at your request.
Corporate Franchisees or Buyers
Franchising your Brand
All Franchises must be demonstrated bankable and financeable before being accepted and registered on mdacapitalinvest.com. Like all the businesses being sold at mdacapitalinvest's Global Sale Platform, every Franchise must go through a very strict due process. Our primary focus is to first know and understanding the needs and requirements of all our customers , which shall be verified and reviewed for accuracy and compatibility to the international regulations and policies.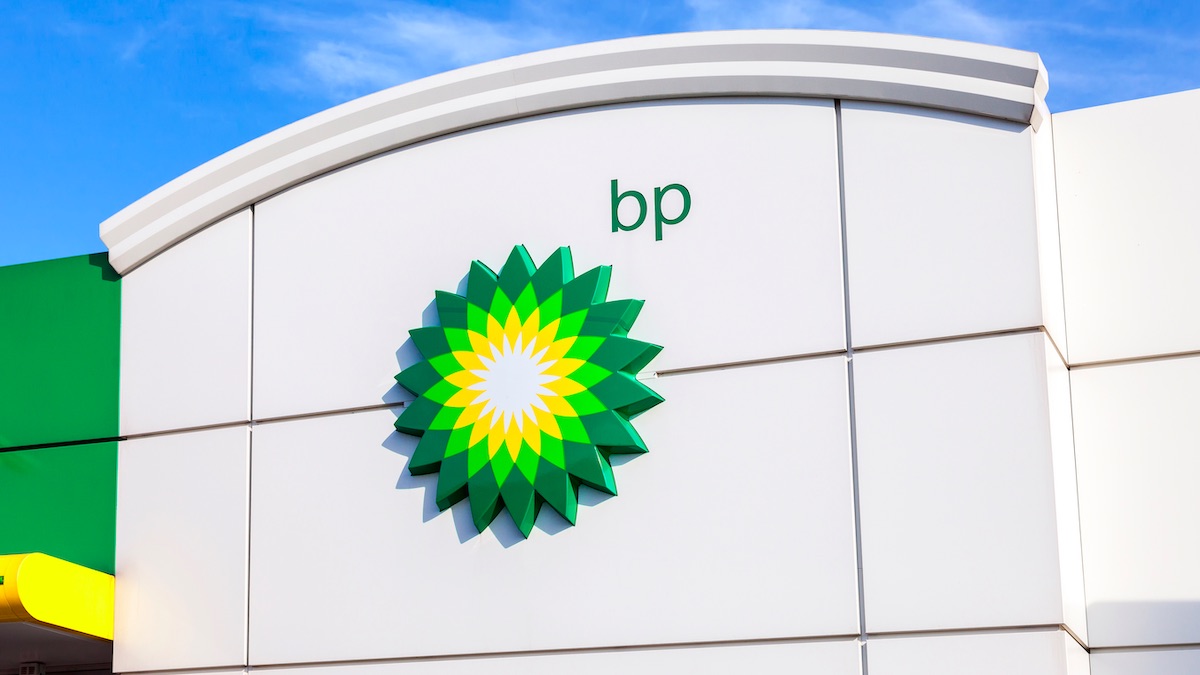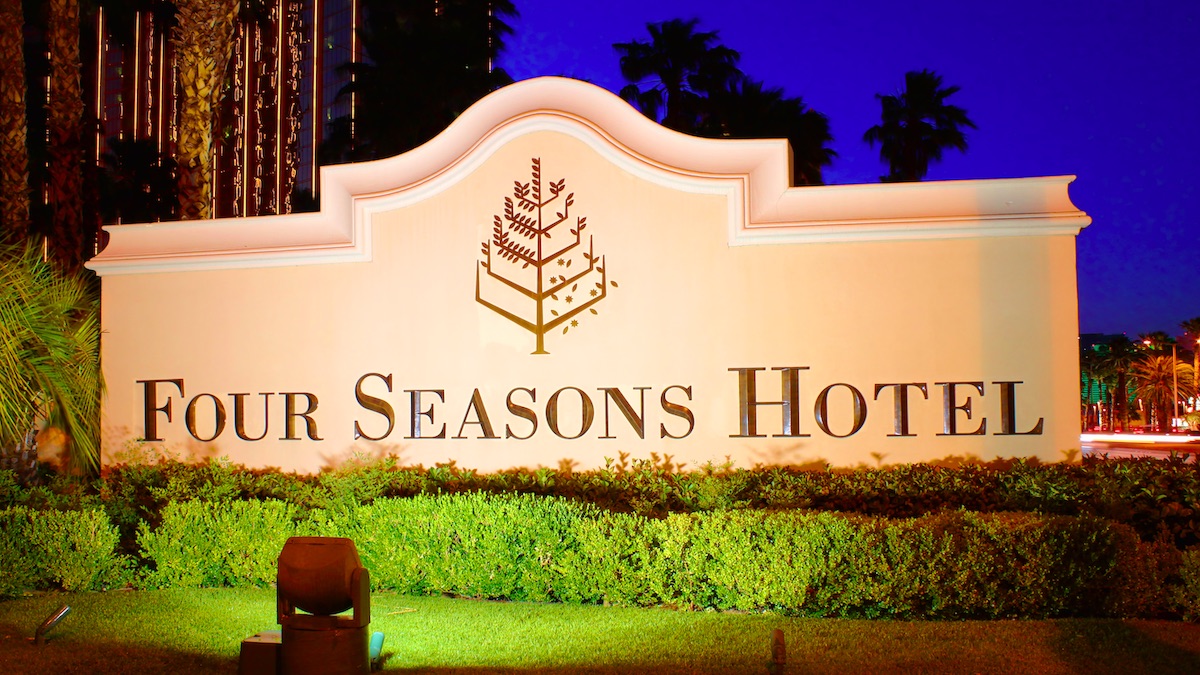 Selling your Business
We are committed to helping you sell or buy businesses with ease, close more deals and advance your business on mdacapitalinvest.com. All you need to do is to just become a verified member (i.e. registered seller or buyer) of mdacapitalinvest.com. As a certified seller and/or Buyer, you benefit from our high-quality services and strategic business solutions for sustainable growth. We know that selling a business is not an easy task. It's tedious, too long, slow, and tiresome.
Individual Franchisees or Buyers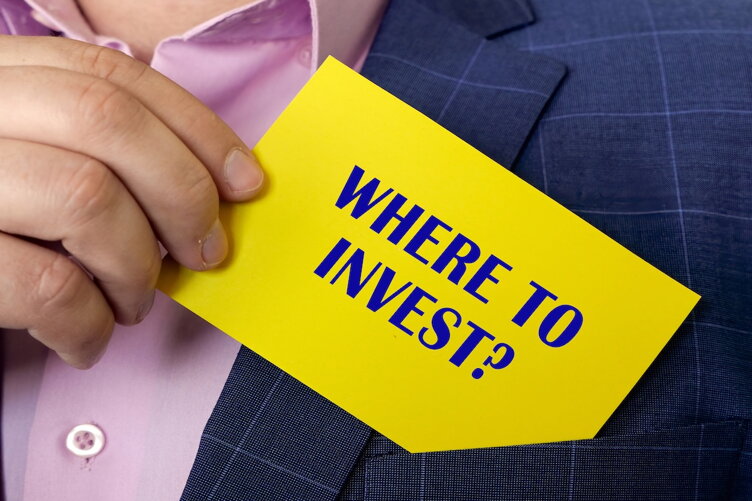 Is an independent professional, natural person who buys into the original company by purchasing the right to sell the franchisor's goods or services under the existing business model and trademark. The Individual franchisee can also be simply called the Franchisee. The franchisee receives continuous guidance and support from the franchisor. The Franchisee's main responsibilities includes marketing and selling the same brand, and upholding the same standards as the original business.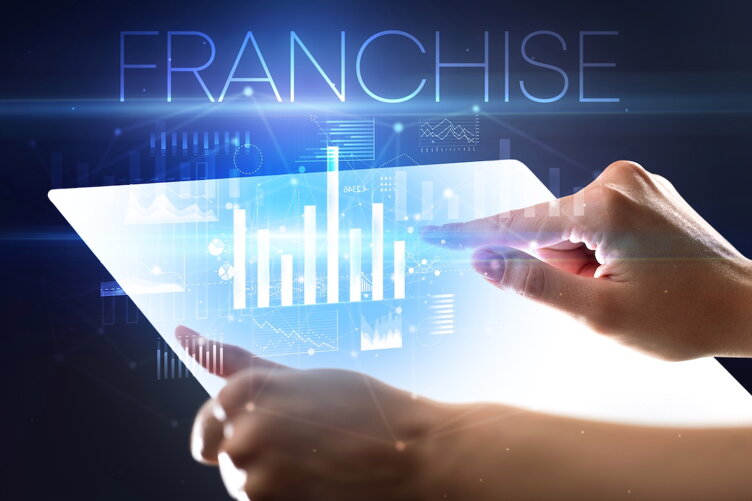 The corporate Franchisee is an independent small business owner who operates a third-party retail outlet called a franchise. It can also be a medium or large business that has decided to expand its business by acquiring more business franchisees. The Corporate Franchisee can also be simply called a Franchisee that pays a fee to the franchisor for the right to use the business's already-established success, trademarks, and proprietary knowledge to market and sell the same brand at the same standards.
---
 What we do for you to succeed
We Franchise your Brand

While franchising your business, we are committed to helping you: 

strategically market your brand and products in the global market to attract more Buyers;

accurately define and assess your target audience available at mdacapitalinvest.com market; 

provide high-quality services and advanced solutions, inluding bankable business model that accelerate your growth.

successfully operate and manage the Franchise, providing all the training tools and supports (technical, financial, economic and legal) you need the generate enough revenue; and

strenghten the relationship between the Franchisor and the Franchisee, and promote their cooperation with thei partners and customers.

 

 

We Sell your Business

We understand that people sell their businesses for many reasons (e.g. retirement; family relocation; change of business portfolio; acquisition of new business opportunities; and more). Hence, we ease your selling to help you:

attract more potential and reliable Buyers and investors;

help your mapped buyers at mdacapitalinvest.com to Buyer, providing them all the necessary support they need. At mdacapitalinvest.com, we don't just sell to Buyers, we also help Buyers to buy.

close sell faster and efficiently, laying more emphais on understanding the customers needs and requirement. Every Buyer always need to deeply know the WHAT to buy (solution exploration) and to understand the WHY to buy (problem identification); and

collect payment, etc.

 

 

We Buy your Business

We are just not committed to selling your Business, we are also ready, willing an able to buy them for our dedicated customer through our Global Investment Banking Platform (GIBP).  While buying your business, we help you conduct: 

the commercial assessment, which consists of precisely articulating the value of the business, including the market size, competitiveness and customers sentiments.

the operation assessment  by defining and evaluating the organizational efficiency of the business.  

the functional assessment, optimizing the transaction value and preventing eventual disruption during the sale process of the business.

the transaction readiness, that ease the sales process through creation of sale materials and management of data-sharing.

 

 
---
DOWNLOAD DOCUMENTS
Please, download the required information, documents and agreement you need to successfully start processing the franchise of your brand and to sell your business at mdacapitalinvest.com's Gloable Sale Platform. In the case you need any further information or help, please contact our

Customer Services

 and tell us about your needs and the Brand you want to franchise or the Business you want to sell. Our experts are ready to help you process a successful sale at mdacapitalinvest.com at any time.