ASIAN COMPANIES MEMBERS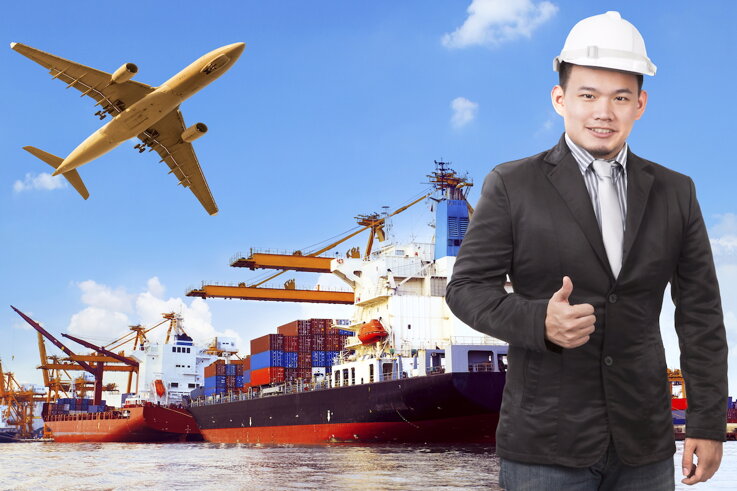 Export of goods and services from Asia totaled an estimated US$6,93 trillion (2018), where the highest export is 36% (China) followed by Japan (11%).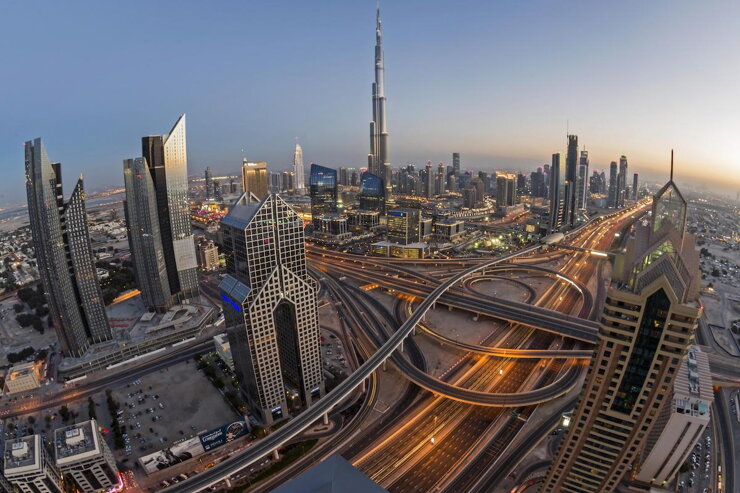 East Asia & Pacific have a total import of US$5.9 tn (2018), while the South Asia export value is U$700 bn. Chinese import is more than US$1.7 tn (highest).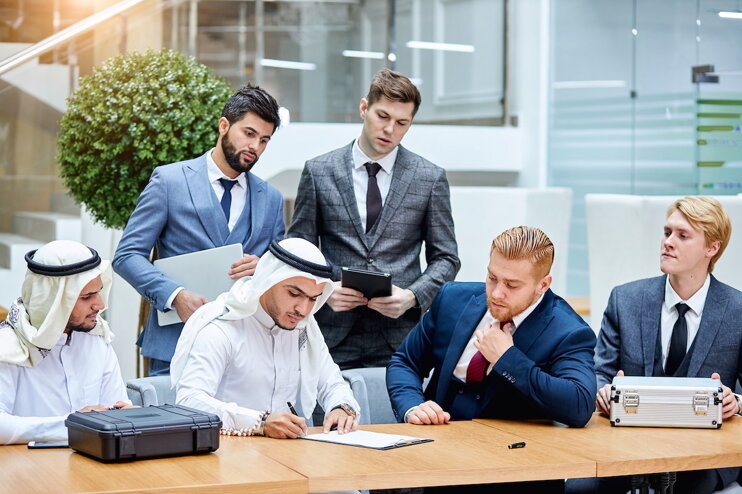 The Asian investors, including financial institutions (from Japan, the Emirates, etc.) are becoming more and more interested in FDI and whealth management, etc.