EUROPEAN COMPANIES MEMBERS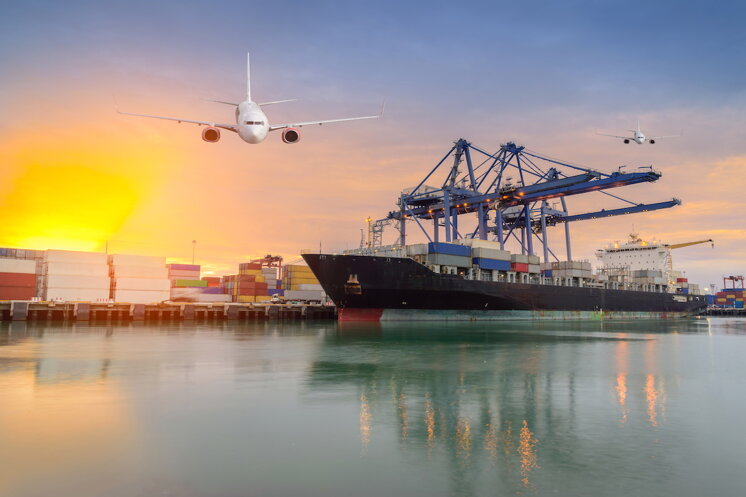 This is the list of European member companies, whose primary business is to manufacture and export high quality goods and services to the global market.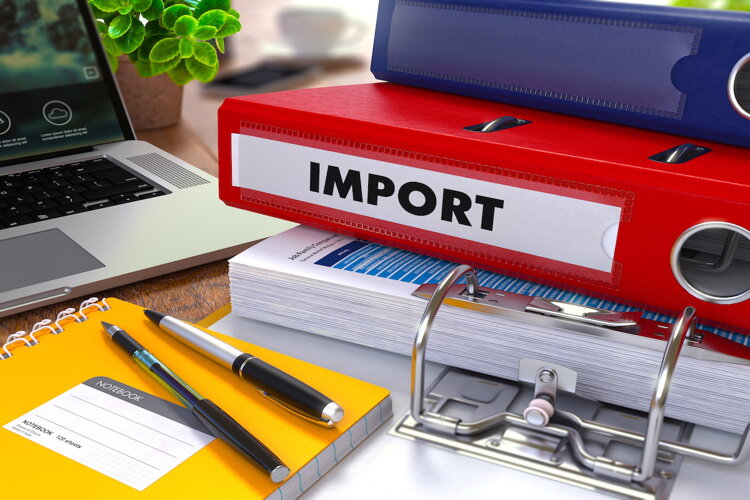 This list is made of manufacturers, end users, traders, brokers, etc. that import raw materials or finished products, etc. for their business atcivities.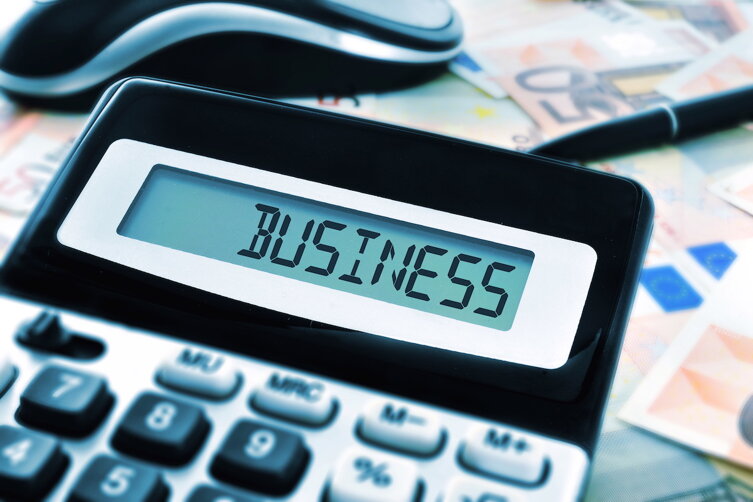 It consists of MDACI's European Financial Consortium formed by corprate businesses, financial institutions or organisations,  and institutional lenders, etc.