NORTH AMERICAN COMPANIES MEMBERS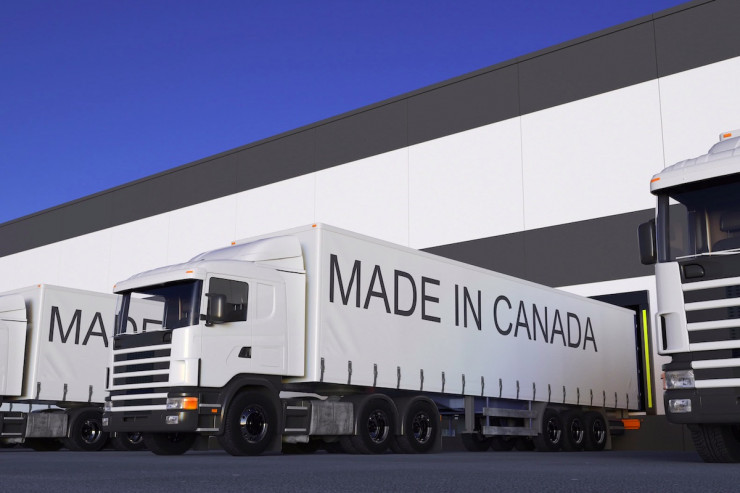 This list of the North American exporters consists mainly of US, Mexican and Canadian exporters with a total value of more than US$2.5 tn (2019).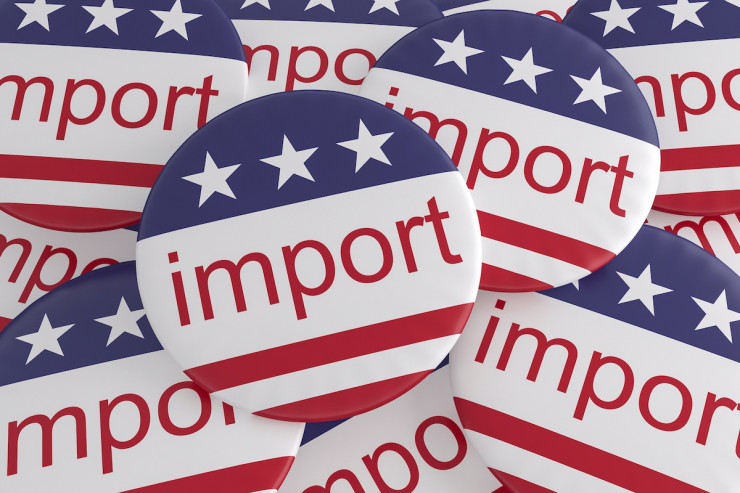 The total import value of the North American importers of goods and services from the US, Canada and Mexico is more than 3.1tn (2019).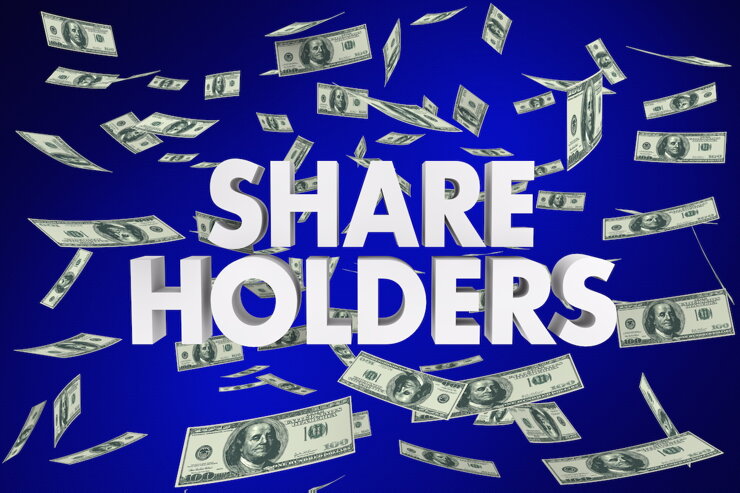 The North American Investors are among the biggest FDIs entities in the world, promoting the implementation of bankable and financeable projects.