OCEANIAN COMPANIES MEMBERS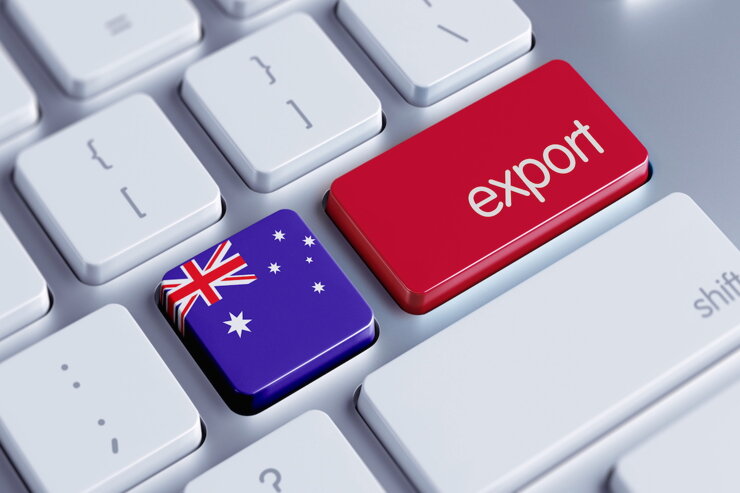 Exported products from Oceania were worth an estimated US$310.4 bn in 2018, up by 0.4% since 2014 when exports were valued at US$309.3 bn.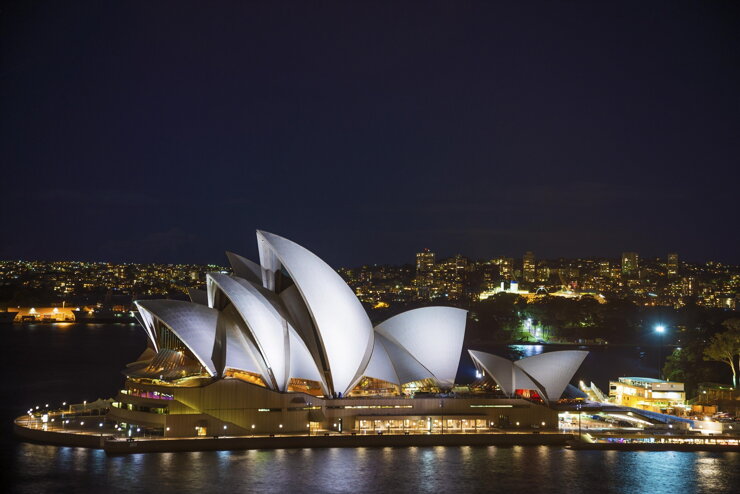 The Oceanian and Pacific Island import is US$121.2 bn in Dec 2018, representing an increase from the previous number of 107.9 USD bn for Dec 2017.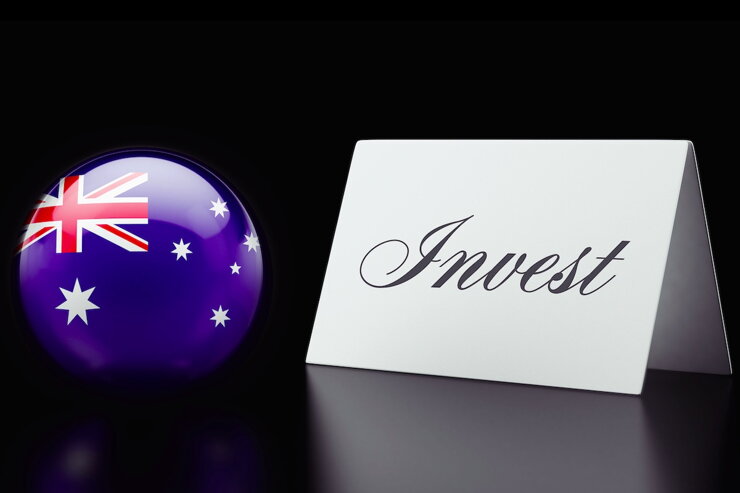 The Oceanian investors, including financial institutions (from Australia, New Zealand, etc.) are more and more increasing their business around the world.