SOUTH AMERICAN COMPANIES MEMBERS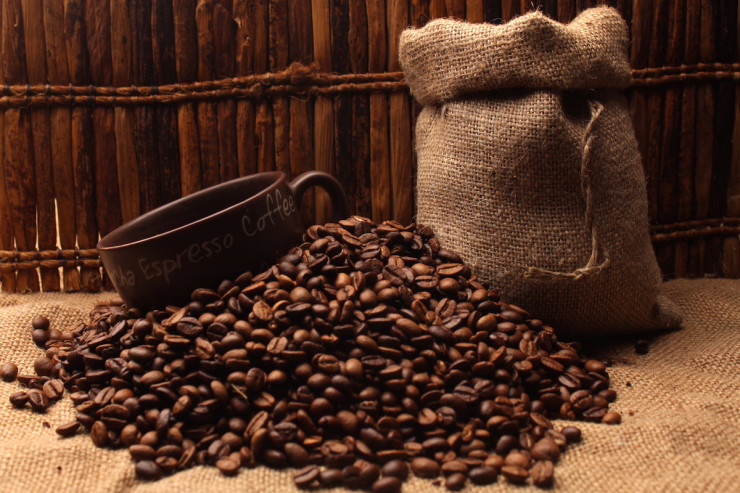 This is the list of South American member companies, whose primary business is manufacture and export of goods and services to the International market.
The South America imports goods and services for their businesses and infrastructure development, where Brazil is the largest importer (US$130bn).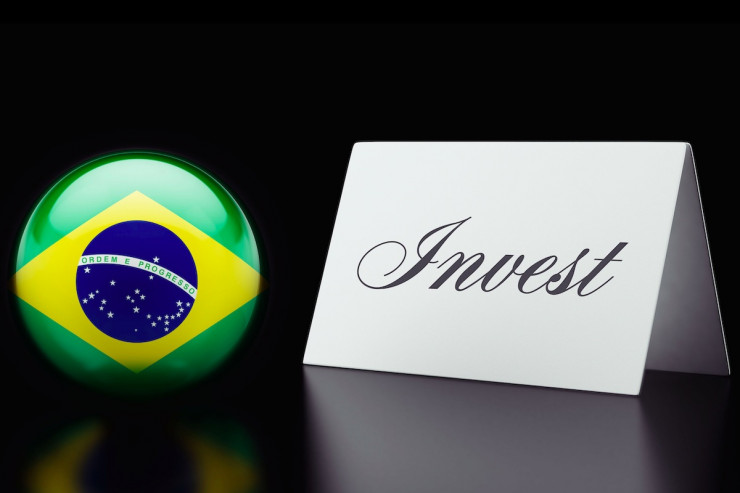 Our South American list of investors (corprate businesses, individuals, financial institutions, etc.), mainly from Brazil, provide export credits.