Technical documentation
Portfolio
MDACI focuses mainly in the preparation and production of technical documentation (user manuals, operation an maintenance manuals, guides, etc.) for the corporate businesses, which include:
Manufacturing Companies;
Banks and Financial Institutions;
Energy Companies;
Power Utilities;
Healthcare Companies;
Pharmaceuticals;
Universities and Colleges;
Hi-Tech Corporations;
Software and Hardware Companies;
Telecommunications;
Research and Development Institutes; and
Mining Companies.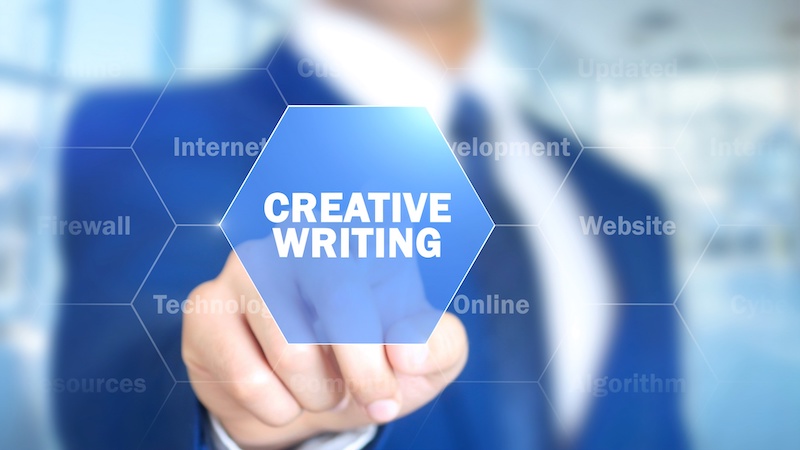 Technical Writing
MDACI offer solutions to problems in all the aforementioned industries and sectors of business activities by describing the easiest
and most accurate technical procedures that add value to the marketing, sale and usage or operations management of your
products and services.
Please, at MDACI, we understood that Technical Writing is not office correspondence, also known as: business writing, emails, letters, memo, annual report or financial statement. Technical Writing (TW) consists of teaching you how to use, operate and maintain a technical system, using the simplest and most accurate technical procedure.
 Technical Documentation
MDACI is committed to producing the most advanced technical documents, which include Manuals (Operation Manuals, Maintenance Manuals and Fight Manuals for Pilots, etc.), Guides, Reference Sheets; Products Knowledge Databases, Help Files, and Websites Contents.
Preparing a Technical Document
When preparing a technical documentation, we lay emphasis on the following six main phases before it's released into the market:
Assignment. Defining accurately the scope of the document and discuss with management, client, or the stakeholders for approval.
Research, Data Collection. Collecting all the all existing and available technical information and procedures required on the project. This step also includes the process of operation test, trying to be familiar to the product or service for the specific purpose and document the observations.
Planning and Scheduling. Defining a milestone that provides accurately the different stages of the project from commencement to completion dates.
Writing and Reporting. Creating a template format of the document, using tables, flowcharts, and illustrations, etc. as required and satisfactory to the client.
Reviewing. The Writer's reviewers are always experts in each specific field of the given product or services of the Project. The
Writer is always expected to provide different Variant of draft or document (only when necessary) for the production of the
simplest and most accurate and advanced documents under international standards. Reviewers can provide their feedback by
mail or through personal meeting with the writer, depending on the complexity of the Project.
Distribution. Documents are generally produced in printed format or electronic format (PDF, HTML, help file, etc.), as
specified in the scope and documentation plan by the client. The Developer may also be contracted by the client to distribute
the documents in the markets and even to provide training to users.
Clients: Industry and sector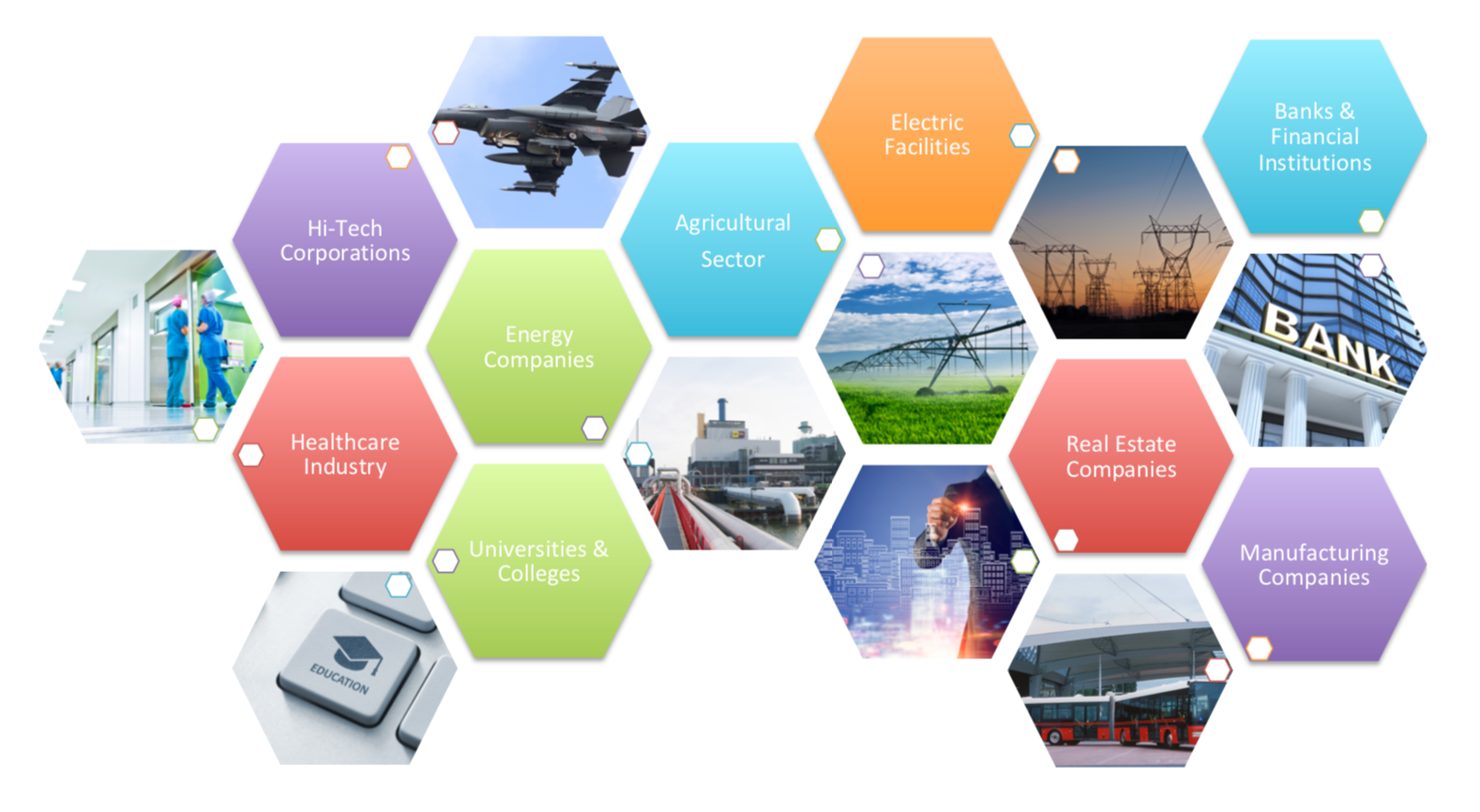 TRANSLATION SERVICES
Portfolio
All translation on MILLENNIUM DEVELOPMENT ACTION CAPITAL INVEST (MDACI) are carried out by professionals, mother- tongue translators, academic language experts with their own specific field of expertise (IT, energy, power, finance, economics, engineering, architecture, pharmaceuticals, healthcare) to satisfactorily meet the clarification requirements of terminology. We have more than 25 years experience in the international market.
Proofreading is ever performed by our native speakers translators and language experts with excellent academic background, laying emphasis on typos, distortion of meaning, grammar mistakes details.
Our translation services include the following different types of texts:
Corporate documents;
Financial documents;
Marketing documents;
Economic documents;
Business correspondence;
Technical documentation and literature;
Website content;
Commercial proposals;
String resources;
Scientific and technical articles;
Business or personal correspondence;
Texts for SEO (Search Engine Optimization);
Internal technical documents; and
School and college work (research, coursework).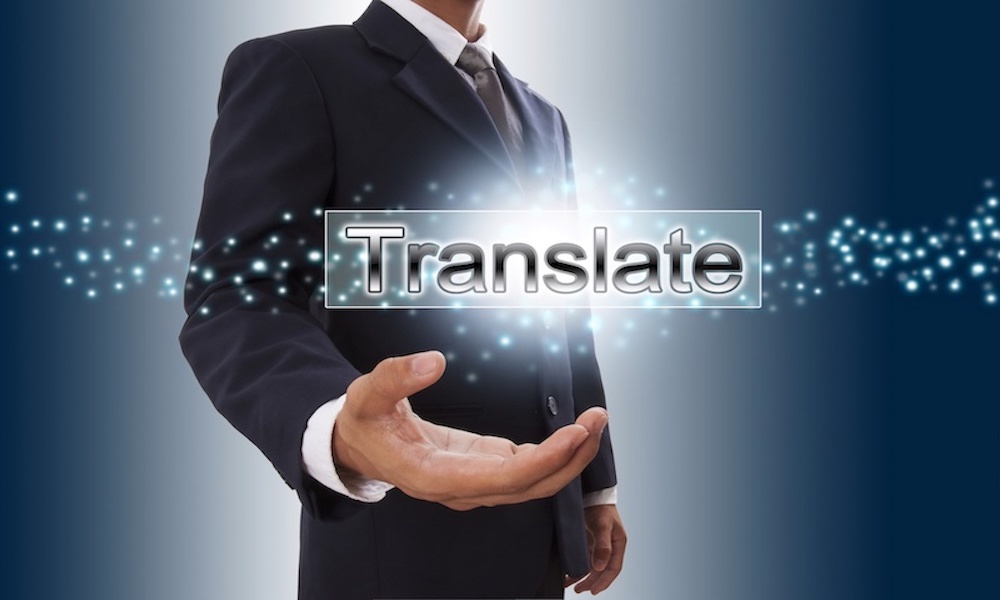 Languages and rates
The calculation of the cost of a translation is based on the number of characters in the source text. All characters are taken into account, including spaces, carriage returns, tabs, etc.
 Source Language
Translation Language

Rate per 1,000 characters
[€]
French
English
45.00
English
French
45.00
French

French (Proffreading)
22.50
Engish
English (Proofreading)
22.50
Czech 
French
45.00
French
Czech
45.00
Czech 
English
45.00
English
Czech
45.00
Our Translation TipsHere are some of our main tips used by our translators to increase the translation quality and efficiency, whether technical, financial, corporate, legal or marketing document or manual translation. The tips provided here always help to save money and time:
Sticking to the script. This is very important. It helps to achieve goals as scheduled by using easy and very concise
 language, being better prepared for design changes and leveraging a strong translation glossary as provided below
Being mindful of small details or little Things. No matter what type of document content they are translating, it is always
important for them to stick to the basics of successful content creation: a) no use of idioms, b) use of simple and shortsentences, c) use of universally understood and known words, terms and sentences
Leverage terminologies management. Use of specific translation glossary that is commonly used by specific type ofcompanies that store their own terminology in their own dataset. Once stored, a Computer Assisted Translation (CAT) toolwill recognise the words, terms or expression used during the translation process and translate them as stored. This createsconsistency in the translation and has specific advantages in the translation of technical documents, where this process isvery common.
Preparing the text for design change. Sometimes, translated text can be 20-30 percent longer than the original.Therefore, it is always important to take into consideration the potential design change in content length, font sizes, imagesformat, etc. The text expansion is extremely important when concise manuals (technical, financial or legal, etc.) aredesigned for a limited number of pages.
Clarity. This is facilitated by a strong communication between our client and our expert (or language service provider) ,concerning the project scope and what the client want to achieve.