Trade Shows
Reach Million of Buyers at mdacapitalinvest.com's Global Trade Shows
The Global Trade Platform and International Investment Banking Platform, 
mdacapitalinvest.com organises two different types of International Trade Shows (Online Trade Shows for the dedicated products of our registered Sellers and Trade Fair Trade Shows, all consisting of Technology Trade Shows, Salon Industry Trade Shows, Home Decor Trade Shows, Art & Craft Trade Shows, Home & Garden Trade Shows, Plublisher Trade Shows, Restaurant Trade Shows, and many more. Our Trade shows are categorized into three major groups: industry trade shows, consumer trade shows, and trade shows that cater to both industries and consumers.
Industrial Trade Shows
It is a large gathering in which different companies in a particular field or industry show their products to possible customers. Industrial Engineering Trade Shows, Technology Trade Shows, Salon Industry Trade Shows, Food & Beverages Trade Shows, Plant & Machinery Trade Shows, Healthcare & Beauty Trade Shows, Education & Training Trade show. Our International Online / Virtual Trade Shows are organised on a monthly basis for our members for free. 200 Companies monthly selected to present their products and services to our international Buyers.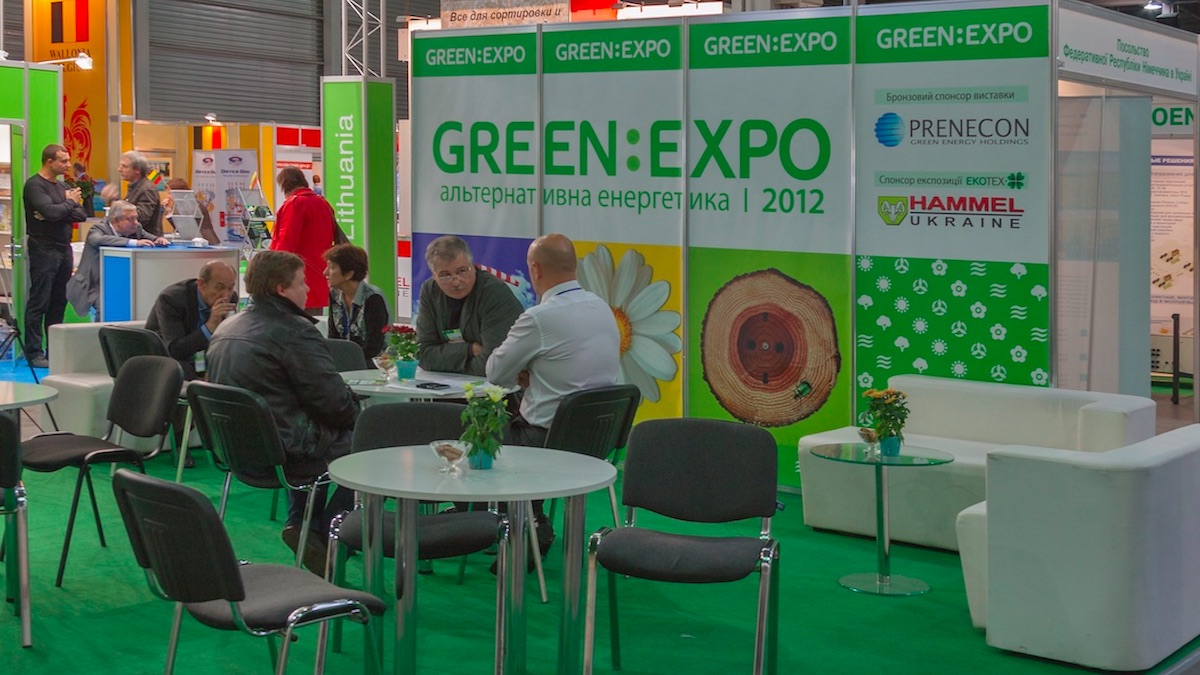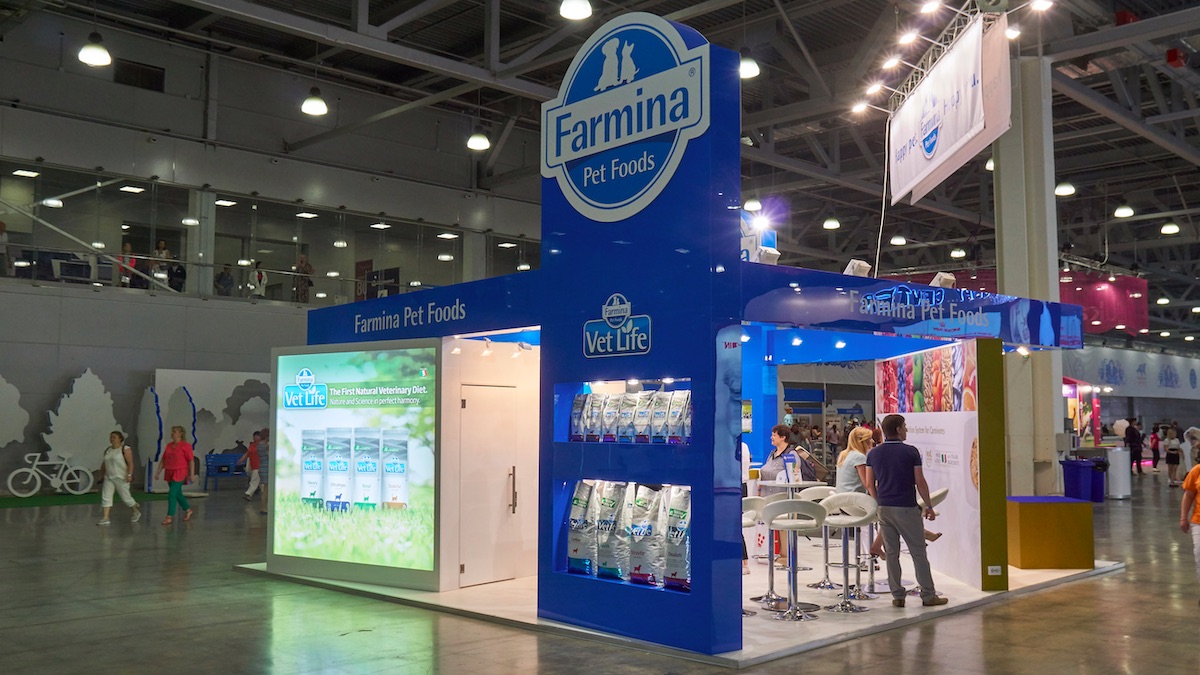 Consumer Trade Shows
A Consumer Trade Show, simply known as Consumer Show, is also a large-scale showcase of various products, prototypes and inventions designed to bring them to the attention of new potential buyers. These expos or exhibitions are often industry-specific for both logistical and marketing reasons. It is a great opportunity organised to get merchants and customers with similar taste and opinion in a single marketplace. It helps customers enjoy a variety of tastes and have a multiple choice for the same the type of products and/or services. What else? Enjoy the best of life.
BUY YOUR TRADE EXPO STAND
Get your 6-100 sqm high-quality custom or turnkey trade show stand
Our Exhibition Stands are designed and branded to your business to increase reach and gain leads in the global market. They are mobile and easily transportable to any International Trade Shows around the world. We can always help you transport it to anywhere you want around the world. They are provided with the highest standard and quality that add value to your Company's Business Profile. Your Stand is also used in our Online Trade Shows to strenghten your sale.
---
Our International Industrial and Consumer Trade Shows Members
Discover all our International Industrial and Consumer Trade Shows organised to directly link the exclusinve products of our members (manufacturers, producers, expoters, traders, consultants, etc.) to the quality of the daily life of our global customers.
---
 All the Registered International Fairs
Also known as trade fair ( or trade show, trade exhibition, or trade exposition), a fair is a gathering of Buyers and Sellers at a particular place and time for trade. This event or exhibition is generally organized so that companies in a specific business industry (e.g. Agriculture and Farming, Electric and Electronics, etc.) can showcase and demonstrate their latest products and services, meet with industry partners and customers, study activities of rivals, and examine recent market trends and opportunities.