JIKA POWER GENERATION LIMITED
OVERVIEW OF THE COMPANY PRODUCTS AND SERVICES
JIKA POWER GENERATION LIMITED (RC: 1423761) was established in 2017 as a dealer, designer and installer of Renewable energy product for On-grid and Off-Grid energy system. The objective of the company is to within 2 years, broaden its services to include local manufacture of quality solar panels, inverters and related products, as well as to be actively involved in the roll-out of Independent Power stations with a bias for renewables across Nigeria and ultimately beyond. Our end goal is the mass provision of electric power for Nigerians utilising natural renewable sources which are bountiful in Nigeria, i.e. solar, thermal, wind, and waste.
---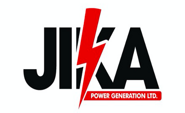 ---
Our Main Products Portfolio
CONVENTIONAL POWER GENERATION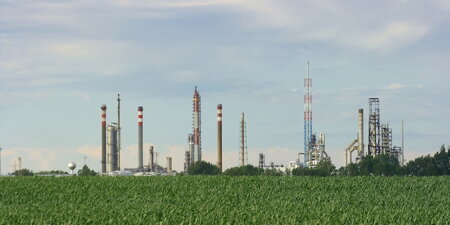 Our conventional power generation generally consist of the production of electrical energy from Natural Gas, and-all, using the intermediary of steam. The generator is usually a synchronous machine having a small number of poles (2 or 4) and running at high speeds (1500–3600 rpm). The overall efficiency of energy conversion from fuel to electrical is greatly influenced by the poor efficiency of the turbine and condenser. Typical overall efficiency ranges from 30% to 40%. The main features of these conventional plants are their low capital cost per kW installed as compared to other plants and virtually no limit on their size. The combined-cycle power plant is relatively more efficient and environmentally friendly. It operates in two stages with an overall efficiency of up to 55%. The first stage includes a gas turbine that drives the first alternator and the second stage uses hot exhaust gases from the gas turbine to produce steam, which spins a steam turbine.
RENEWABLE ENERGIES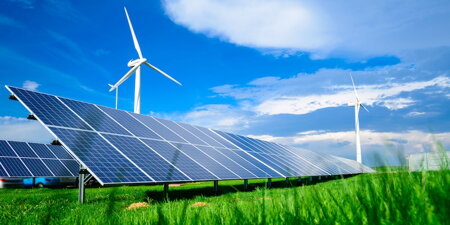 We deliver, install, test and runthe most advanced renewable energy technologies and equipment, securing the delivery of the highest quality and most efficient electric energy for residential, commercial and industrial properties. As you know, renewable energy is useful energy that is collected from renewable resources, which are naturally replenished on a human timescale, including carbon neutral sources like sunlight, wind, rain, tides, waves, and geothermal heat. It is important to be aware that renewable energy often displaces conventional fuels in four areas: electricity generation, hot water/space heating, transportation, and rural (off-grid) energy services. We help your business run 24/7, with the cheapest, most efficient and environmentally friendly energy. The emerging renewable energy technologies cellulosic ethanol, hot-dry-rock geothermal power, and marine energy are still under development.
PRODUCTS AND SERVICES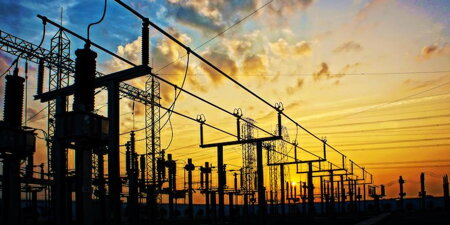 Inverters (including modified sine-wave, pure sine-wave and hybrid/solar): Solar panels, Charge controllers, Inverter (deep cycle) batteries, Solar water heaters, Installation of inverter solutions and after-sales support services, Renewable energy consulting, Turnkey project implementation, On-Grid Solar Electric Systems, Off-Grid Solar Electric Systems and many more. Jika Power Generation Limited is a capable and dedicated multi-disciplinary Renewable Power and Energy company with the correct solution-based approach in meeting and exceeding our Client's expectations. Our experienced, dynamic and focused team are well placed and equipped, and combine the correct experience and qualifications to carry out their functions with diligence and skill. Our vision is serve all prospective Clients in the Private, Professional and Public sector, as well as deployment of highly efficient Power Generation solutions
Gallery
---
GLOBAL TRADING TERMS, RETUN POLICIES AND EXIM BANKS SUPPORTING YOUR GLOBAL BUSINESS