Jika Nigeria Ltd
OVERVIEW OF THE COMPANY PRODUCTS AND SERVICES
JIKA NIGERIA LIMITED (RC: 1423761) was established in 2017 as a global dealer of commodities (e.g. Energy Commodities, Industrial Commodities, Soft Commosities, and-all) and distributor of advanced and high-quality products and services in the business industries of Agriculture & Farming, Antique & Collectibles, Art & Craft, Decorations & Décor, Healthcare & Beauty, Automotive, Electronics, and many other specialized products and services such as investment, finance and international business devlopments in partnership with MDACI/MDACI Consortium. Get the best deals on our guaranteed high-quality products  and services designed to promote and development your economic growth.
---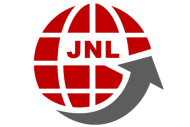 ---
Our Main Products Portfolio
PLACING ORDER & MAKING PAYMENT
Your Online shopping starts with your order and is concluded after full confirmation of your online payment through PayPal, which accepts Credit or Debit Cards and Digital Wallets. PayPal is the faster, safer way to make an online payment. On the Global Sale Platform, mdacapitalinvest.com, you can buy and pay for any type and quantity of products. The maximum PayPal payment limit is US$60,000 per transaction. If you need to buy a product for a greater amount, send your request online, providing all the main specifications.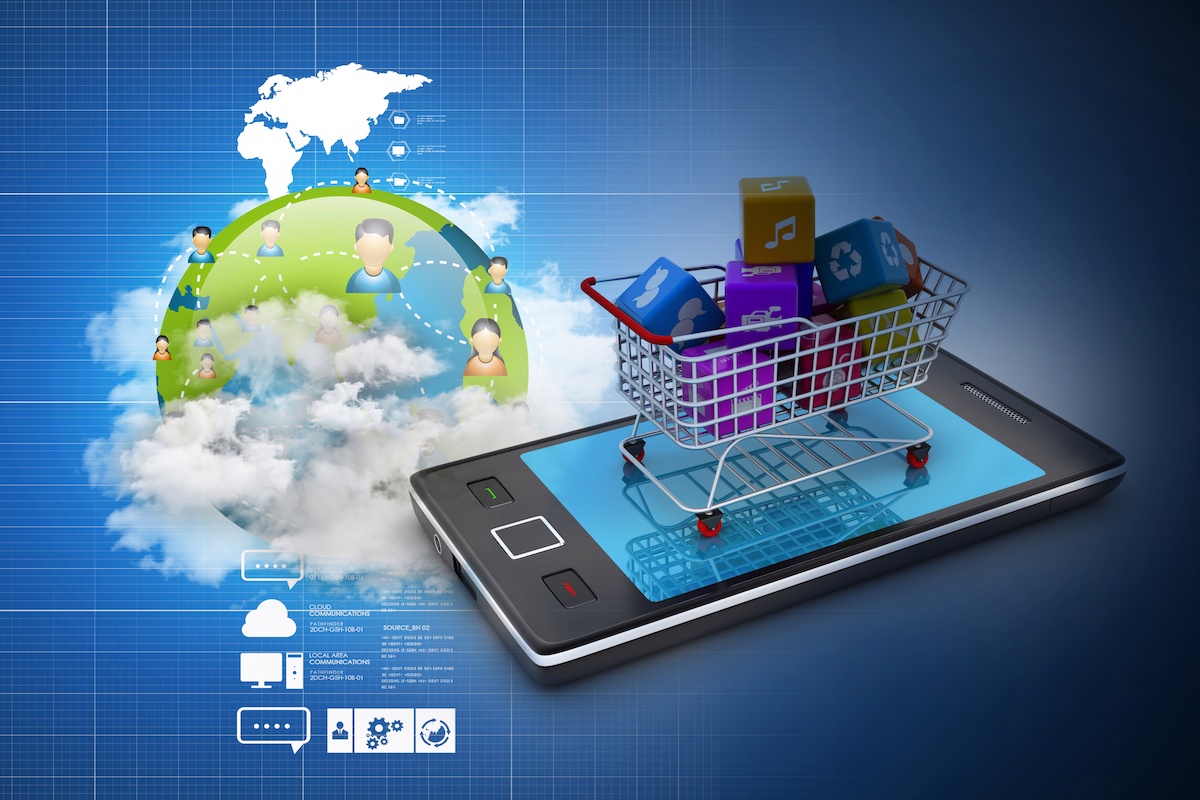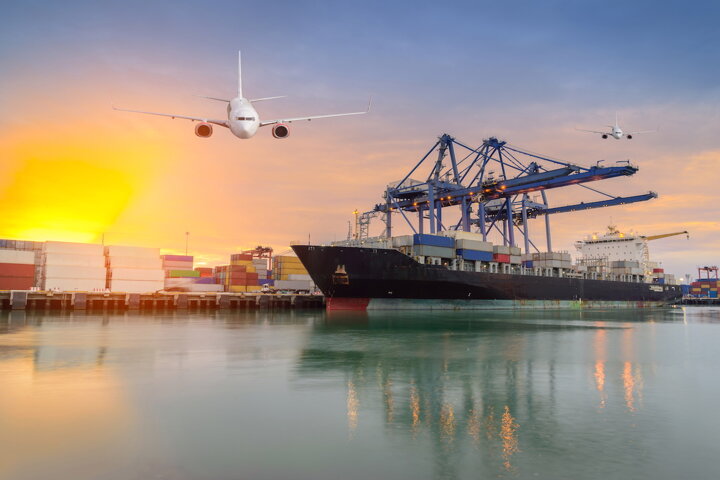 GLOBAL SHIPPMENT
All our products are shipped to your indicated delivery place under Cost, Insurance and Freight (CIF) basis, assuring that your products are directly and adequately delivered into your own hands without damage and in time. All our product are delivered around the world within a period of 1-5 working days. Our registered shipping partners, (DHL, UPS, TNT, Air France Cargo, and others). Large Orders, from a 20ft-container, are shipped under CIF basis to your indicated delivery place within a period of 5 to 30 days, depending on the location.
---
---
GLOBAL TRADING TERMS, RETUN POLICIES AND EXIM BANKS SUPPORTING YOUR GLOBAL BUSINESS