Managing Your e-Commerce
Managing successfully your e-commerce business on mdacapitalinvest.com
Your Global Online Store can sell wide variety of goods and services, covering many different business industried. Besides your global store, you also have your a own signle page with full presentation of your company and business portfolio, where buyers can view your related business and contact you directly.
---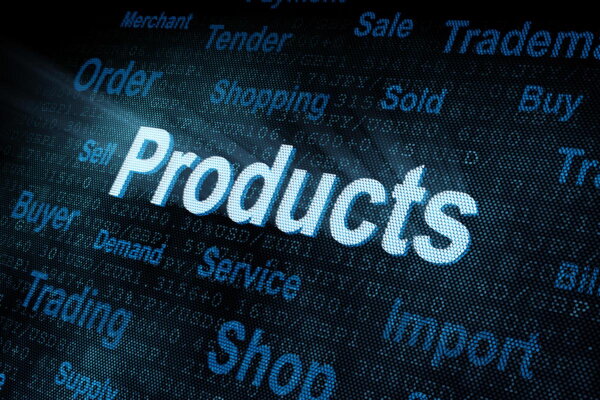 Identifying and Selecting your Products and/or Services
It is first and foremost important your identify and knwo perfectly the product, you want to deal with to precisely define the sale business portfolio. This will enable mdacapitalinvest.com to better prepare and outsource the product you need to boost your sale. You may also directly select from products and /or services of the registered mdacapitalinvest.com's manufacturers / producers. On your behalf, we directly deliver to your designated customers anywhere in the world and secure your payment through paypal or CSOB. Sellers have their own selling and market page connected to their accounts number on mdacapitalinvest.com. Understand that each product and service on mdacapitalinvest.com has its own ID, which is linked to your Account ID. Sales and Payment are made through and under your you products and/or service ID. You select your products using the product ID and identify your sold products through your own ID.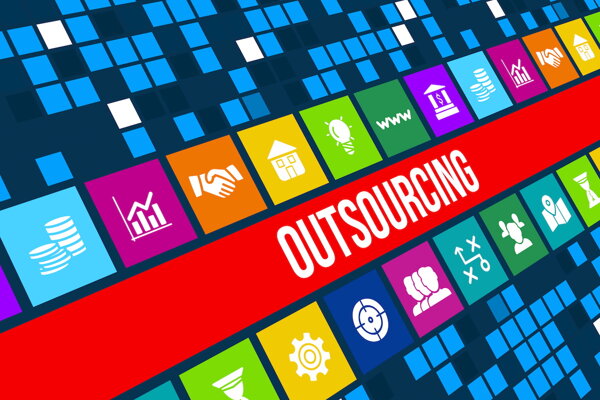 Outsource Fulfillment, Warehousing and Pricing
All Products which are sold/purchased on mdacapitalinvest.com have two IDs, mdacapitalinvest.com ID and Seller's ID. The ID of a Seller's product is formed by the Seller's ID and mdacapitalinvest.com's products ID. E.g., if mdacapitalinvest.com ID is 1356  for Chardonnay, Villa Santa Flavia, Veneto, then the product ID of a Seller (No. CZ201021-0930) is 1356-CZ201021-0930). 
Products specifications, warehousing and shipping
All sold products on mdacapitalinvest shall be proven availble with its origin, manufacturer, warehouse, IAN/EAN, weight and dimensions, packaging method. When an order comes from you or directly from your customer, we prepare, pack and ship the product(s) directly to your customers pursuant to the delivery terms and conditions.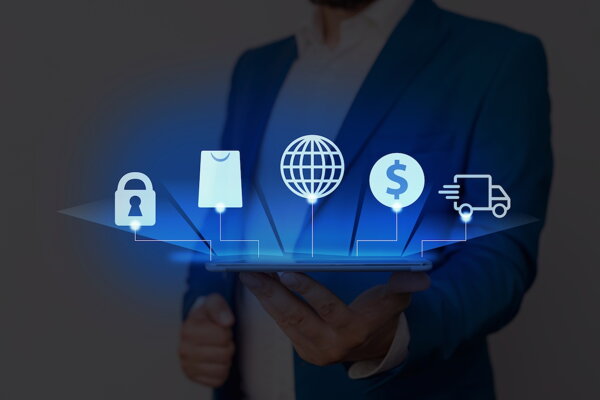 Processing Orders and Managing Shipment
Processing Orders
We process the orders you organise and track from your integrated dashboard on mdcapitalinvest.com. After every transaction, a fulfilment status notice is auomatical sent to you.
Managing Shipment
We manage the shipment to your indicated delivery point region's solutions and handle hand-delivery with our industry-leading shipping services like DHL DPD. For each delivery, a tracking number is sent to you and to your customers.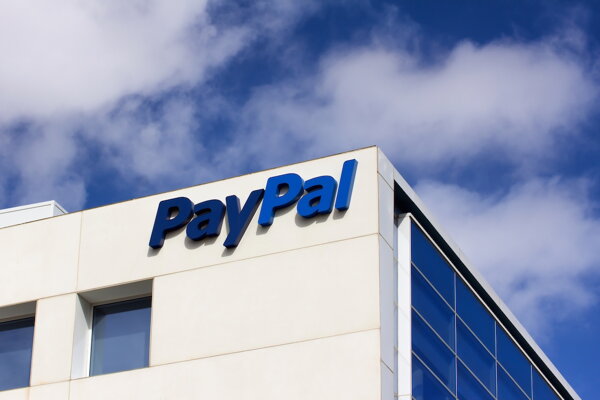 Managing Online Payment
On your behalf, mdacapitalinvest.com manage all your transactions, monitor and verify your payments and secure quickly responds to refunds and chargeables.
Handling all your transactions
We manage your transactions, including payments, payouts, refunds, chargebacks, etc.
Monitoring and verifying your payouts
We assure that you are duly paid to your bank accounts based on your payout schedule.

Managing all claims, refunds and chargebacks on your behalf
We quickly act to all claims, refunds and chargebacks in accordances to the general sale an purchase agreement and integrated regulations, policies.