My account
INTERNATIONAL GRANTS & FUNDING
(European Union, United Kingdom and EEA & Norway)
Save money and time using the most useful and high quality information, which fit the best to your projects.
Now you have direct access to all the International European Grants & Funding Programmes, all the calls for proposal for government companies, private companies, schools, colleges, universities, research centres, non governmental organizations (NGOs), and all the necessary requirements, guides and manuals, which help to prepare efficiently and successfully your application for the acquisition of grant or funding from EU, UK, and EEA & Norway.
CLICK and START choosing your appropriate grants or funding opportunities that meet your projects requirements and needs 
CLICK below and get ACCESS to the IMPORTANT DOCUMENTS (Guides, Presentation Materials and Flyers of the Programmes), helping you to make the right choice for the right calls and grants or funding for your projects.
---
EXPORT, IMPORT AND TRADE
This is our International Market, where you have access to more than 500 daily new international tenders, import and export
opportunities and meet your reliable guaranteed partners (buyers, sellers, traders, financiers and guarantors etc.) from other countries and continents.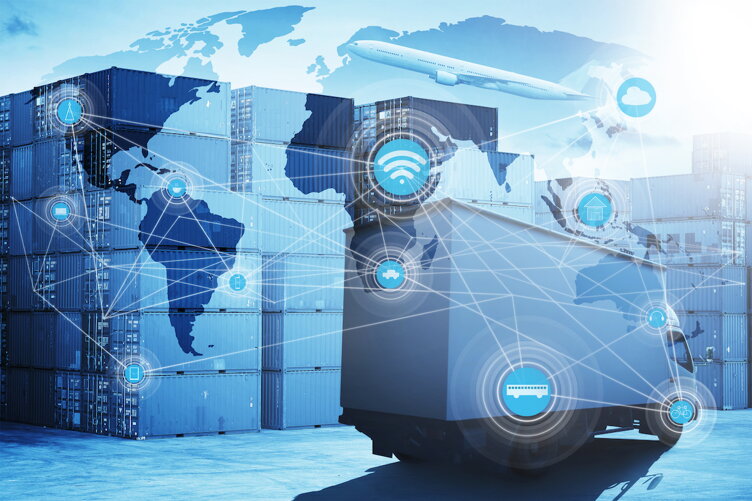 Production, Goods and Services
In our Online Bookstore, you can buy the best professional books to improve your business skills and know-how, and create new opportunities.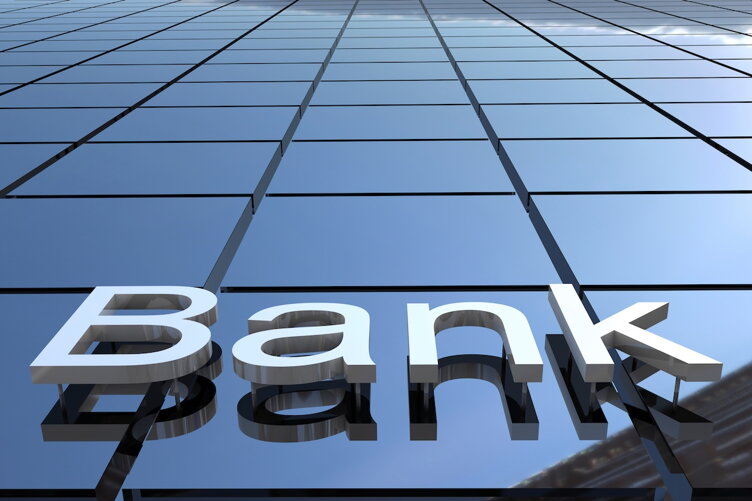 Finance, Investment and Insurance
Our Online Bookstore provides you with the best professional books on funding and investment, including insurance and guarantee.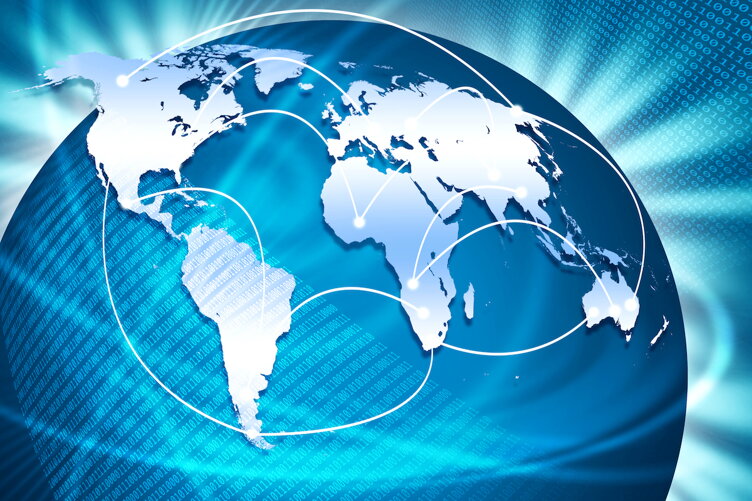 Export, Import and Global Trade
Sales is very important in the manufacturing of goods and the provision of services. Therefore, we also focuse on that to strenghten your skills.
CLICK and START choosing your appropriate grants or funding opportunities that meet your projects requirements and needs
---
INFORMATION FOR INVESTORS
International Investment Opportunities
CLICK to access all investment opportunities in the following fields of business
---
INTERNATIONAL AGREEMENTS
CLICK on the code and purchase. The Price of each agreement including its detailed user manual is Euro 50. All members
have a discount of 40%. These agreements help you minimize risks, save money and time and be easily managed by any
lawyer or legal advisor. They are based on a two-decade experience gained by our team in the international market of energy, power, real estate, transport, agriculture, fisheries, industry, trade, education and healthcare.
---
GLOBAL TRADE MEMBERS
Our global members are certified members of MDACI Financial Consortium and/or MDACI Technical Consortium. MDACI's members consist of Exportors, Importers, Investors, EPC Contractors, Operations Management Companies, Consultants, Business Owners, etc. from the whole world.
OUR GLOBAL NON-GOVERNMENTAL ORGANISATIONS MEMBERS
Our global NGOs (non-governmental organisations or non-government organisations) members, are non-profit organisations, which consist of a subgroup of organizations founded by citizens. These members include clubs and associations, which provide humanitarian and social services to its members and others. Our surveys show that NGOs have a high degree of public trust, making them a useful proxy for the concerns of society and stakeholders.
---
OUR EXCLUSIVE PRODUCTS FOR SALES
(only for registered members)
CLICK to access to all our exclusive products you can buy directly or under export credit. All qualified members will be provided a Bankable Development (BD) or Business Plant (BP), showing business strategies, SWOT analysis, necessary operations management expensives, including the Gros Profits and Net Profits, etc. that shall be generated. A Financial Support up to 85-90% under exportcredit and factoring.