Food and Beverages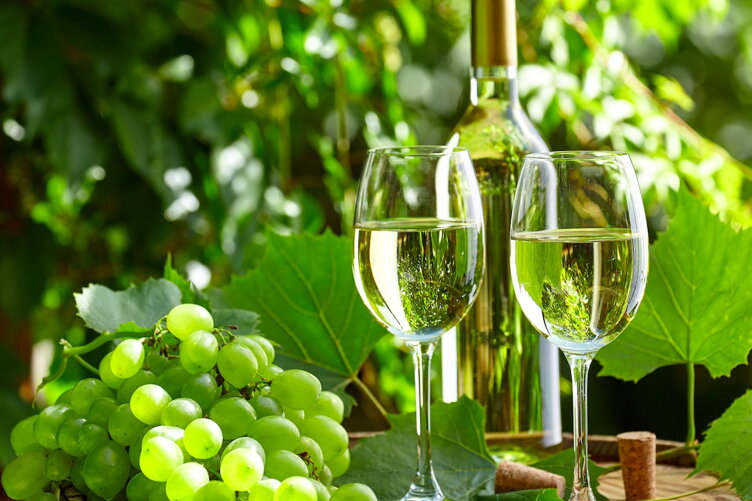 A wine is mainly produced from "white" grapes, which are green or yellow in colour, such as the Chardonnay, Sauvignon blanc, and Riesling for cca. 2,500 yrs. It is a delicacy around the world.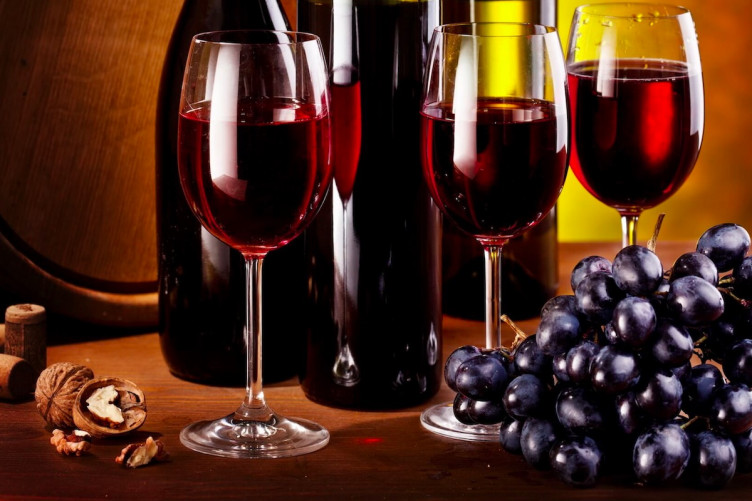 Red wine is a natural dry wine made from grapes of blue grape varieties. It has a wide category (e.g: Merlot, Frankov and Cabertnet Sauvignon). Some red wines require decantation before consuming.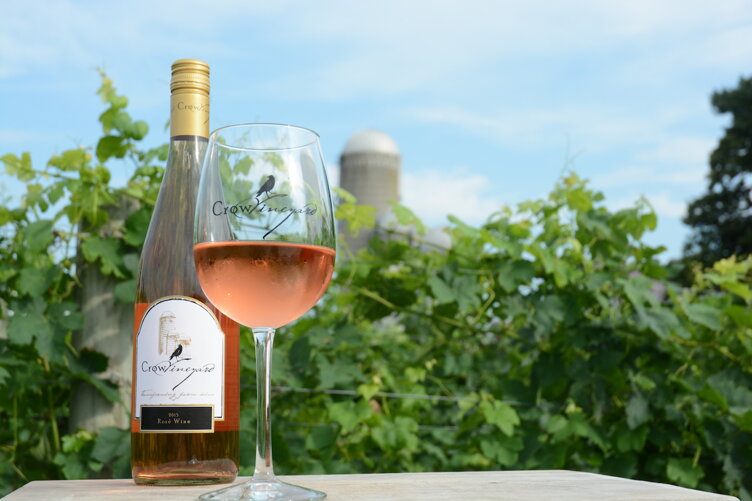 A rosé from French, also labelled rosado in Portuguese and Spanish-speaking countries and rosato in Italy, is a pink wine type with elegant taste from a wide variety of grapes. It belongs to the highly valued wines.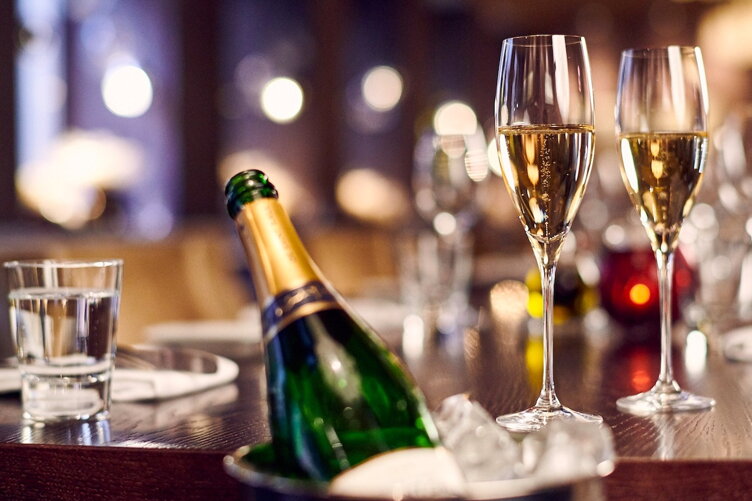 Sparkling wine is usually white or rosé, but there are red sparkling wines such as Lambrusco (Italy), Wine Cava (Spain) and Shiraz (Australia), etc. The sweetness can range from very dry (brut) to sweeter (doux).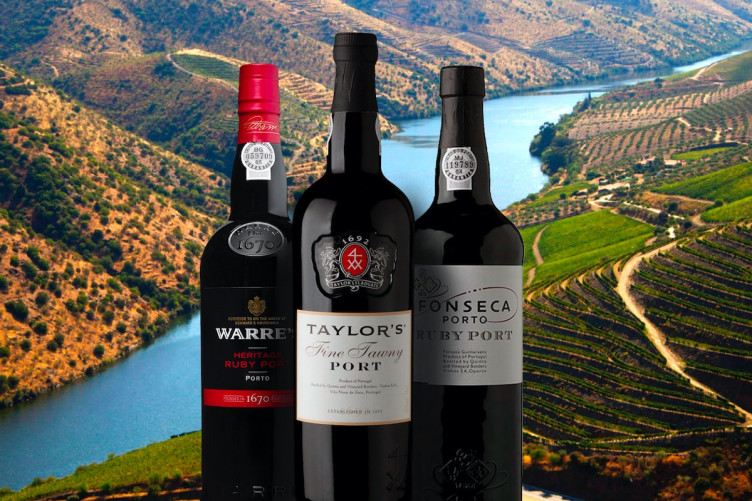 Are delicious, viscous wine-based sipping treat that is often enjoyed as a drink before or after dinner. Usually brandy is added. Fortified wines include Port, Sherry, Madeira wine, and the aromatised wine vermouth.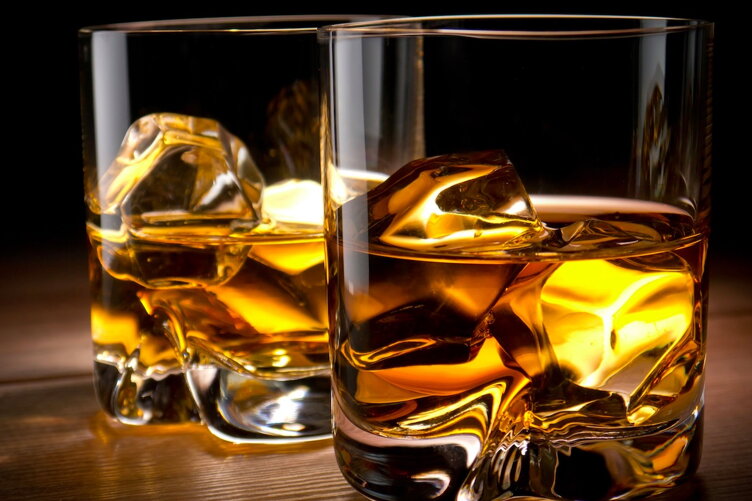 Our exclusive liquors are provided by the best liquor producers that lay emphasis on high quality standards. Liquors are produced by distillation of fermented quality selected grains, fruit, or vegetables.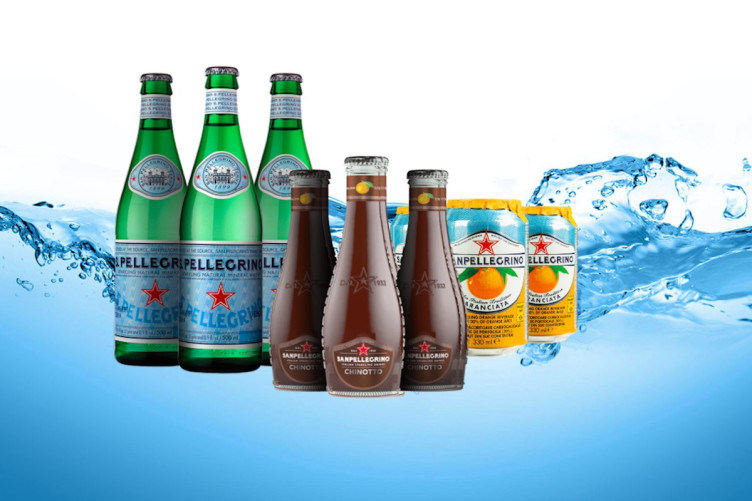 Our high quality and premium mineral water include San Pellegrino and Acqua Panna mineral water. Our water and limonades have an exceptional natural tastes due to the harmonious balance of minerals and vitamines.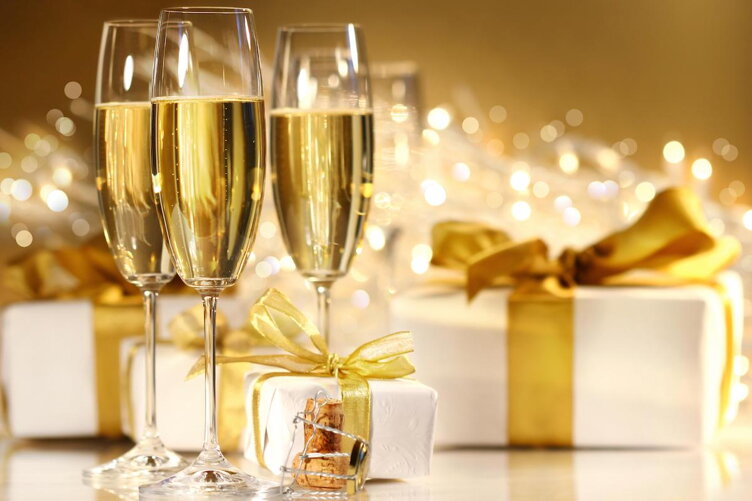 Choosing a gift but short of ideas? We have the answer for you (pre-made gift packs) you need to delight anyone with our products. They're stylishly packaged for you to add decoration, message or business card.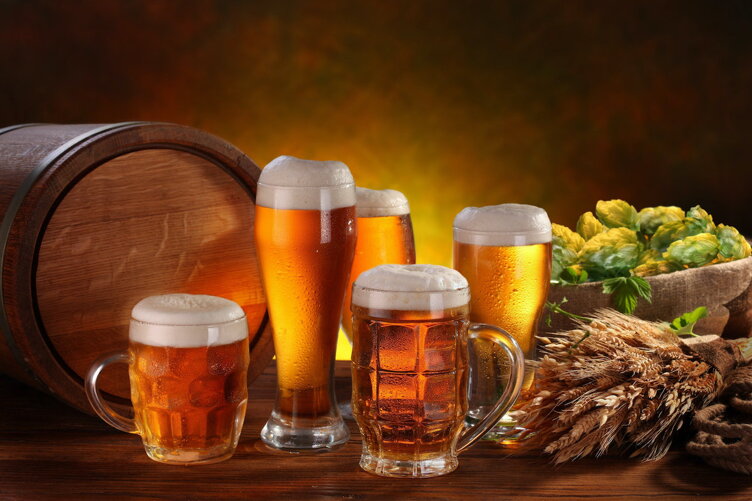 Czech beer has a long history with brewing taking place in Břevnov Monastery in 993, then Starobrno (12th c.), Pilsner and Budweiser (13th c.), which belong to the world leaders.known as high quality beer at low cost.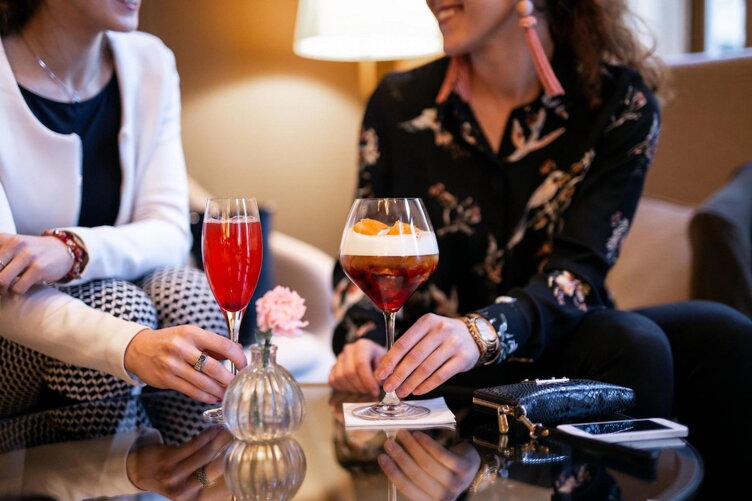 Our flavoured waters are distributed worldwide. Our certified brands aren't just designed to extinguish your thirst but also strengthen your immunity and good health. Our PET or glass bottles sizes are 0.33-2l.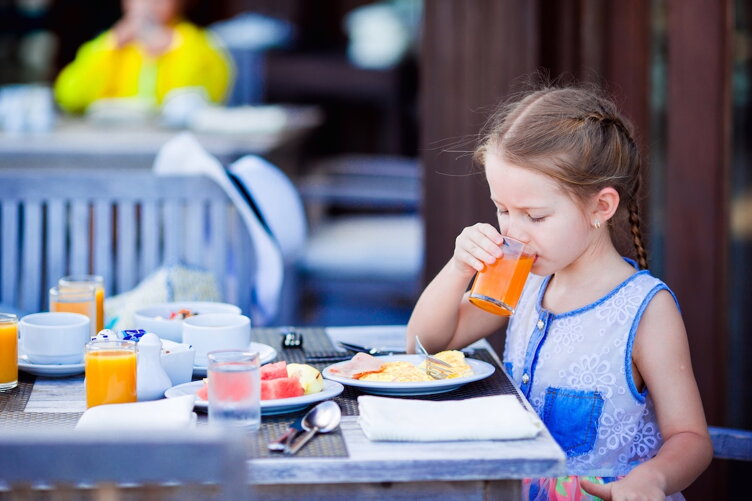 Our certified syrup brands, distributed worldwide, are designed and made for your food production (culinary syrups) and beverages or drinks recepes (simple syrup, flavoured syrup and gomme syrup). Shop now!
Coffee is the most popular drink in the world. Many people have a preference, some like cheap coffee whilst others must have the most expensive. There are a variety of brands that always meet your required taste.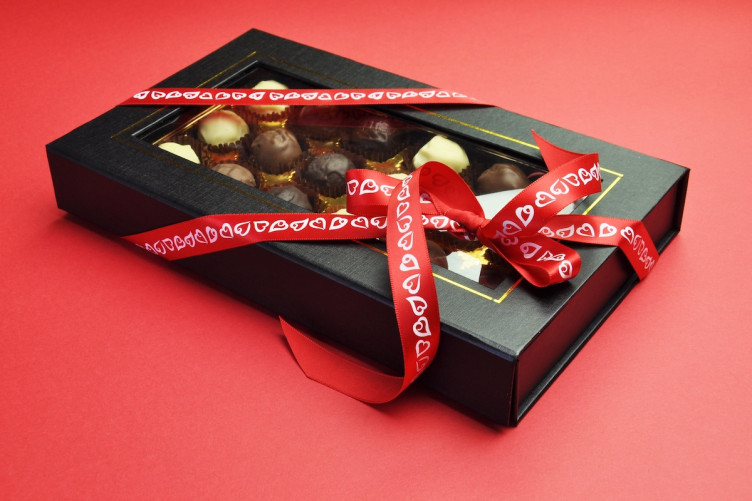 The demand for organic certified cocoa in combination with Fairtrade certification is growing. Therefore, MDACI is here to help you grow technically, economically and financially your Cocoa and Cocoa Products businesses.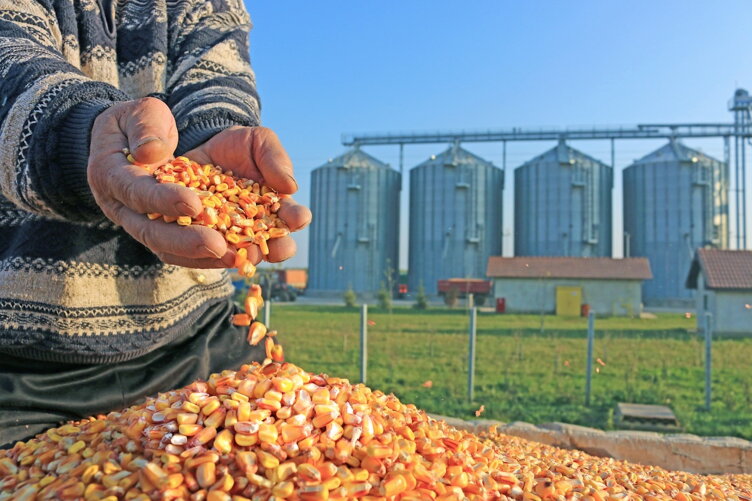 Our Cereals and Grains products includes Maize, Rice Wheat, Barley, Sorghum, Millet, Oat, Rye and Triticate, etc. Maize, wheat, and rice together accounted for cca. 89% of all cereal production worldwide - the best quality.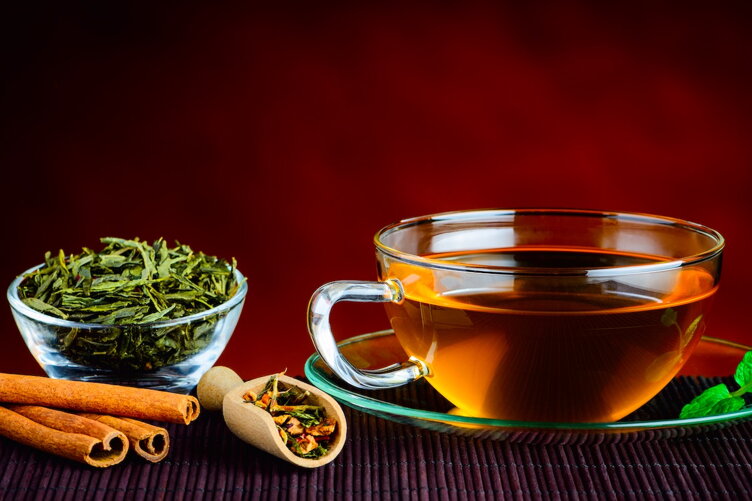 Tea is an aromatic beverage commonly prepared by pouring hot or boiling water over cured or fresh leaves of the Camellia sinensis. We have a variety of delicate and healthy teas (Green Tea, Black Tea, and Herbal Tea, etc.)