OUR GLOBAL INVESTMENT OPPORTUNITIES
Most people are always asking where are the best and most interesting investment opportunities and which sectors look as though they offer the best promise? Well, the only answer to your question is MDACI, where you have a wide variety of investment opportunities that help you diversify your investment portfolio at almost no risk. Here are all our Investment opportunities, filtered for you by industry, progress, most invested, and upcoming opportunities and many more. Just click and start investing now.
CROWD FUNDING
All our Investment Opportunities cover all the business industries, which include energy, Mining, Power, Real Estates, Transport, Agriculture, Food and Beverages, Fisheries, Engineering, Manufacturing, Textile and Fashion, Education, Training, Entrepreneurship, Innovation, Tourism, Automotive, Beauty and Healthcare. Our International Team of Experts are ready and willing to help you access the most bankable and financeable investment opportunities, covering all the services you need to meet your econmic growth.View All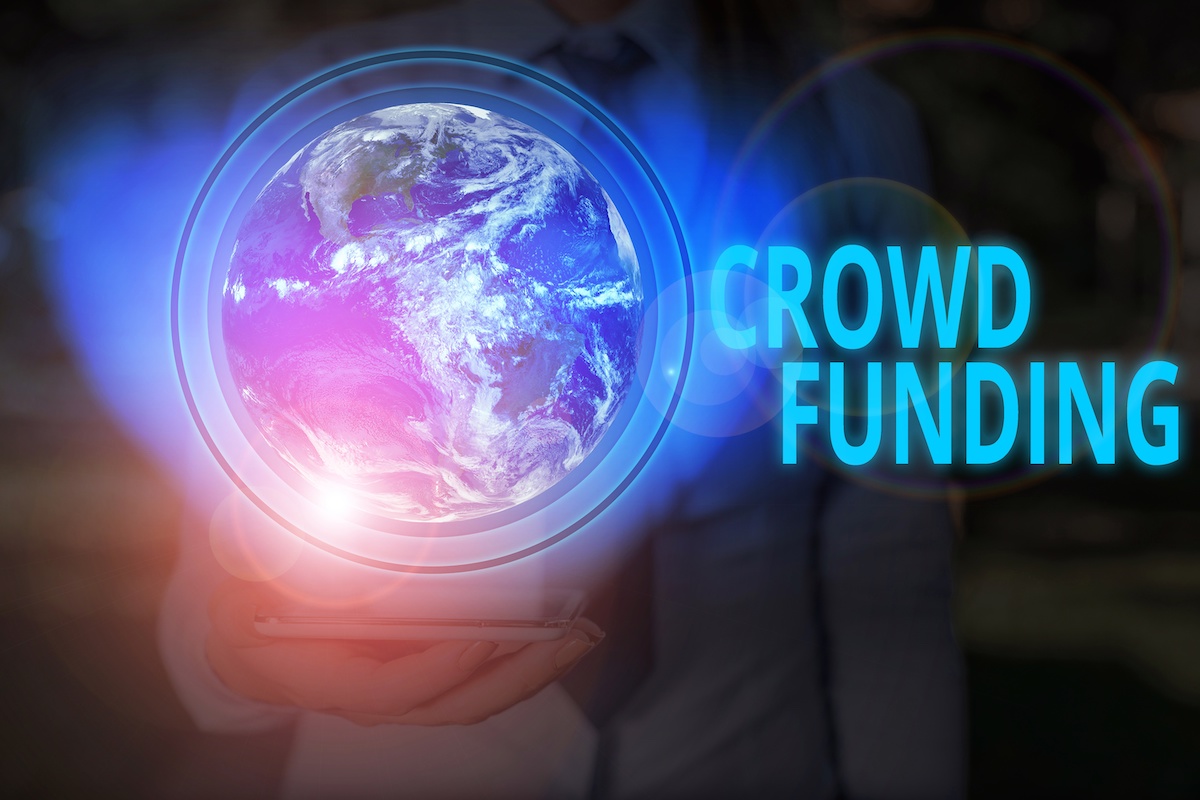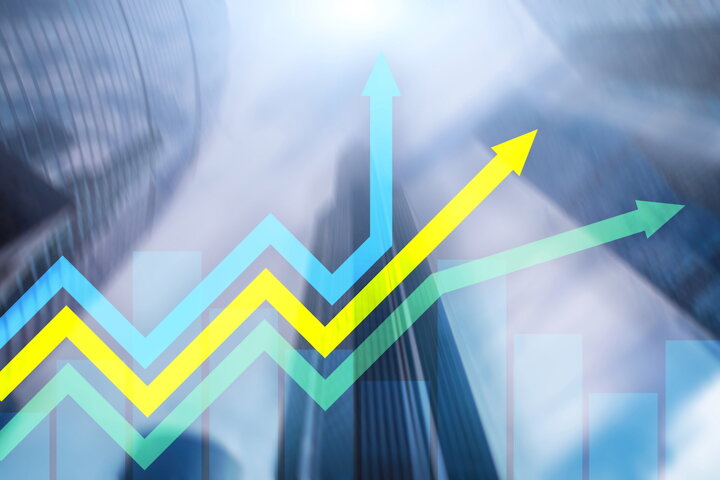 FUNDING IN PROGRESS
Here, you get direct access to all projects funding in progress, showing all the most important data and information you need to know before investing. These data and information include investment target, Interest rate, total number of registered investors, and total raised amount, etc. After analysing carefully these data and the technoeconomic executive summary, you can start investing. You may also engage an independent consultant or contact us for supplementary explanation. Our experts are always available to give you free consultancy services.View All
 COMPLETED FUNDING CAMPAIGN
When a pitch has reached 100% of its funding target, the funding is completed and the business may choose to overfund. this is where, as defined crowdcube, the company can choose to accept further investment in exchange for releasing more equity. Overfunding refers to a situation where a company raising finance reaches its target raise amount before its deadline and decides to continue to accept investment. Here, you can view all our historical completed and overfunded Projects in the global market.View All
---
OUR SPECIAL INTEGRATED INVESTMENT SOLUTIONS
We provide a complete investment solution, including administration, compliance with rules and regulations, and recordkeeping to make your business easy, simple and straight forward to a sustainable growth.
We work, you take control of your investments

While our international financial and economic experts do the job, they give you control on your business and your investment - No required term sheets.

  

Integrated strategic investment solutions

During the Development of your business, we'll be permanently with you, supporting your business growth from your seed to your series A, B & C.

 

Leading markets full of lucrative opportunities

Our focus is not just looking for new leadership, but also new bankable and financeable investment opportunities for your sustainable economic growth.

 
---
All Services We Cover For Your Investment Businesses
REGISTERED MEMBERS
Exclusive Investment Account
You'll be provided a separate financial institution account with an assigned account manager to assist you prepare your offering thoroughly. Our experts will then review, minimizing risks.
Exclusive Investment Campaign
Our Investment Campaign Strategists are committed to work collaboratively with you for the scheduled duration of your campaign, assuring you full satisfaction.
Continuous Follow And Support
We provide a complete service line from preparation to filing of document, bringing your path from dreams to reality and success. We do the job, you take control on your investment.
INVESTMENT
Cashing Out / Rolling Over Funds
Once your investment into your Company is ready or fundraising campaign is completed, you can cash out or roll over your funds. We always advice on new high yield investment opportunities.
Turnkey Projects Investments
We have thousands of bankable and financeable projects, inclduing greenfield projects in almost every business industry, where you invest nvestment at almost no risk.
Credit Card Investments
We welcome and accept Investments via Credit Cards, managed at one of international our prime financial institution, CSOB, one of the largest commercial banks in Czechia.
INVESTMENT TOOLS
Information for Investors
Protecting our investors is an important part of our mission. While assisting you, this website provides unbiased information and accurate analysis to help you invest with confidence.
Investment History by Business Industry
Here, at mdacapitalinvest.com, you can view and follow the total number of investors and followers your campaign attracts daily. You can even trace back historical data from launching.
Real-time (Data) Analytics
We prepare for you the analysis of the recent investment data and as soon as they becomes available. Our real-time analytics makes businesses to react without delay.
---
Your Investment Plant
Seed Funding Round

€ 0 upfront

---

A full-service plan to raise up to € 5,50M from everyday investors.

For companies with < €1,5M

Top Features

An industry leading investment platform.
Aligned incentives – you succeed, we succeed 225,000+ user investor community.

 

Seed Funding Round

€ 2,500 upfront

---

A full-service plan to raise up to $1.5M from everyday investors.  

For companies with €1.5<ARR< €3M

Top Features

An industry leading investment platform.
Aligned incentives - you succeed, we succeed 225,000+ user investor community.

 

Series A-B-C Funding

Contact Us Now

---

A robust plan that supports larger businesses. Raise up to €50 M.

For companies with < €3M ARR

Everything in seed round plus

Raised with a registered Broker-Dealer.
Raise up to €50 M.
Additional MDACI marketing opportunities.

 
---
All Services We Cover For Your Investment Businesses
---
Important Message
When Investors make decision to invest, they must rely on their own analysis, evaluation and due process of the issuer, the risks (technical, financial, economic, political, and legal, etc.), including the offering terms, and the warranties involved. Some of the Investments on the Joint Stock Company, MDA CAPITAL INVEST, A.S. (MDACI), are speculative illiquid, and may involve a high degree of risk, including possible loss of your entire investment in the case of an unexpected "Force Majeure". All our investment opportunities published on this website are always provided with identified risks (if any). Learn more about Investment Risks Warning.
In this website, mdacapitalinvest.com, owned and operated by the Joint Stock Company, MDA CAPITAL INVEST, A.S. (hereininafter referred to as "MDACI"), you can thousands of investment opportunities, where you can invest without riskis. MDACI's Internatonal Team of Experts and Institutional Financiers are always here to assist 24/7.
Any securities offered on this website have not been recommended or approved by the Czech National Bank (CNB) or EU securities commission or regulatory authority. MDACI and its affiliates do not provide any investment advice or recommendation and do not provide any legal or tax advice with respect to any securities. All securities listed on this site are being offered by, and all information included on this site is the responsibility of, the applicable issuer of such securities. MDACI does not verify the adequacy, accuracy or completeness of any information. Neither MDACI nor any of its officers, directors, agents and employees makes any warranty, express or implied, of any kind whatsoever related to the adequacy, accuracy, or completeness of any information on this site or the use of information on this site. See additional general disclosures here.
By accessing this site and any pages on this site, you agree to be bound by our Terms of Use and Privacy Policy, as may be amended from time to time without notice or liability.
International Investors
Investment opportunities posted and accessible through the site are offered to to EU and Non-EU resident investors. 
Potential investors are strongly advised to consult their legal, tax and financial advisors before investing. The securities offered on this site are not offered in jurisdictions where public solicitation for offerings is not permitted; it is solely your responsibility to comply with the laws and regulations of your country of residence.