Technical documentation
Portfolio
MDACI focuses mainly in the preparation and production of technical documentation (user manuals, operation an maintenance manuals, guides, etc.) for the corporate businesses, which include:
Manufacturing Companies;
Banks and Financial Institutions;
Energy Companies;
Power Utilities;
Healthcare Companies;
Pharmaceuticals;
Universities and Colleges;
Hi-Tech Corporations;
Software and Hardware Companies;
Telecommunications;
Research and Development Institutes; and
Mining Companies.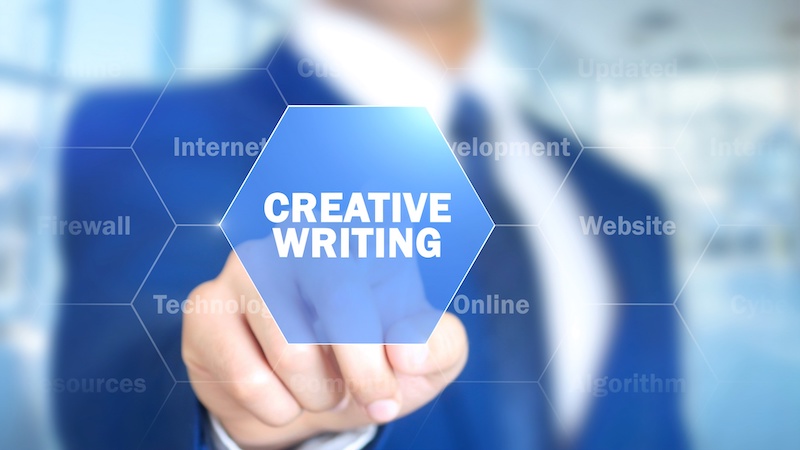 Technical Writing
MDACI offer solutions to problems in all the aforementioned industries and sectors of business activities by describing the easiest
and most accurate technical procedures that add value to the marketing, sale and usage or operations management of your
products and services.
Please, at MDACI, we understood that Technical Writing is not office correspondence, also known as: business writing, emails, letters, memo, annual report or financial statement. Technical Writing (TW) consists of teaching you how to use, operate and maintain a technical system, using the simplest and most accurate technical procedure.
 Technical Documentation
MDACI is committed to producing the most advanced technical documents, which include Manuals (Operation Manuals, Maintenance Manuals and Fight Manuals for Pilots, etc.), Guides, Reference Sheets; Products Knowledge Databases, Help Files, and Websites Contents.
Preparing a Technical Document
When preparing a technical documentation, we lay emphasis on the following six main phases before it's released into the market:
Assignment. Defining accurately the scope of the document and discuss with management, client, or the stakeholders for approval.
Research, Data Collection. Collecting all the all existing and available technical information and procedures required on the project. This step also includes the process of operation test, trying to be familiar to the product or service for the specific purpose and document the observations.
Planning and Scheduling. Defining a milestone that provides accurately the different stages of the project from commencement to completion dates.
Writing and Reporting. Creating a template format of the document, using tables, flowcharts, and illustrations, etc. as required and satisfactory to the client.
Reviewing. The Writer's reviewers are always experts in each specific field of the given product or services of the Project. The
Writer is always expected to provide different Variant of draft or document (only when necessary) for the production of the
simplest and most accurate and advanced documents under international standards. Reviewers can provide their feedback by
mail or through personal meeting with the writer, depending on the complexity of the Project.
Distribution. Documents are generally produced in printed format or electronic format (PDF, HTML, help file, etc.), as
specified in the scope and documentation plan by the client. The Developer may also be contracted by the client to distribute
the documents in the markets and even to provide training to users.
Clients: Industry and sector