---
---
Description
Wine of golden colour, which has a distinctive aroma of elderberry blossom and acacia. The taste is fruity sweet with hints of honey and apricot jam. Well suited to roasted fish and semi-hard cheeses.
It is enriched with citrus and meadow flowers. Riesling is ideal to consume with semi-hard cheese and pork steaks at a temperature ranging between 10-12 ° C.
Valtice vineyard, Kačisdorf field.
Aging in wooden barrels.
---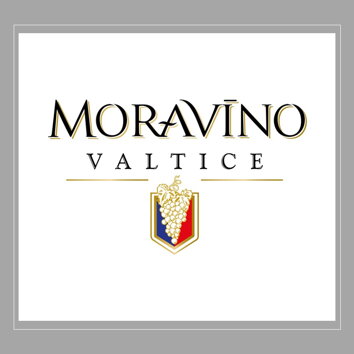 Purchasing and Consuming Alcohol

 EU and International Laws - Age Restriction

 
 

This product is not for sale to young people under the age of 18. Therfore, upon delivery, it is necessary to confirm that the recipient is over 18 years through a valid ID with picture, date of birth (this is valide for all customers). The deliverer/driver will confirm electronicaly that age verification has been completed successfully, but will not be able to access your date of birth information once your delivery is complete.

The CRC Committee suggests that the minimum age for the purchase and consumption of alcohol should be 18 years (CRC General Comment No. 20, 2016). The Council recommendation on the drinking of alcohol by young people, in particular children and adolescents (2001/458/EC) clearly states that children should not be targeted by manufacturers and that regulatory control of retailing should be strengthened. In general, the same age requirements as those for purchasing alcohol apply. View Details >>