Xenergi Limited
OVERVIEW OF THE COMPANY
The management team and technical personnel include experienced local and international professionals and consultants in oilfield engineering, application and design, promoted by prime EU and International Companies such as MDACI's Technical Consortium. XENERGI maintains a high technology profile because the company belongs to a network of independent technology providers. This unique relationship guarantees access to the latest technological developments in production testing, gas processing and commercialization projects, early production facilities and related engineering services.
---

---
Our Main Products Portfolio
MODULAR GAS CONVERSION SOLUTIONS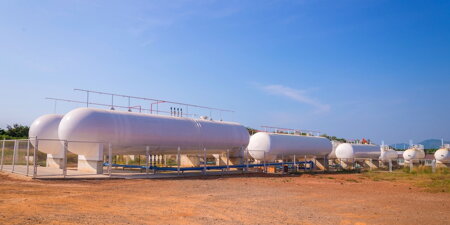 XENERGI with her technology partners design, build and operate modular integrated clean energy gas plant facilities designed for onshore and offshore stranded gas fields with gas volumes ranging from less than 5 MMCF/day up to 50 MMCF/day. These plants, based on scalable proprietary syn-gas and Cryogenic process technology, totally consume the natural gas supplied, delivering Liquefied Petroleum Gas (LPG), Natural Gas Liquids (NGL) condensate, Propane, High Octane Fuel Additives (HOFA) as well as Excess Electrical power that can be transferred to the national grid where viable or used to power the plant utilities and neighboring communities. Unlike other gas processing solutions, we minimize infrastructure requirements and "time-to-market" by rapidly deploying these modular plants in producing fields. These plants generate multiple gas conversion streams which provide significant value from a wasting resource.
EARLY PRODUCTION SOLUTIONS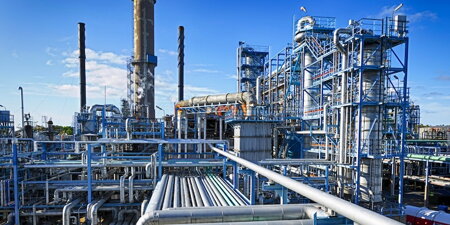 Early Production Systems (EPS) With rising energy prices, oil and gas companies (particularly independent field operators) have a strong incentive to begin production early while full field development is being planned and permanent facilities are being built. During the early production, the following tasks must be performed. Early-production facilities (EPFs) or Early Production Systems (EPS) can help operators bring their new discoveries or existing brown fields on stream rapidly (usually takes up to 24 months). Digital Well Testing Services (DWT). XENERGI provides Digital Well Testing services which deliver highly accurate measurements of produced hydrocarbons from a well or multiple wells. Remote Monitoring (REMOTE). Wireless sensors are deployed at well heads or process flow facilities to measure a variety of data such as pressure and temperature, flow rates, density of produced fluids etc.
HIGH-QUALITY SERVICES AND ADVANCED SOLUTIONS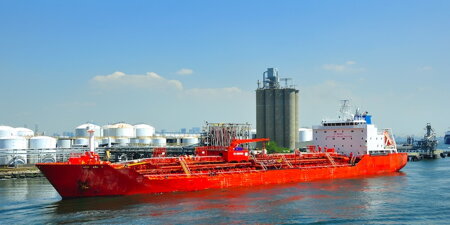 Our production testing services consist of Surface Digital Well Testing, Tubing Conveyed Perforating and Drill System Testing (DST) Services delivered in a safe and environmentally protective manner. We provide valuable reservoir information, allowing production optimization while minimizing the chances of reservoir damage. The data obtained from these tests enable engineers evaluate both the reservoir potential and the chemical makeup of the reservoir, well or field. This process also helps in engineering the sizing and specifications of oil and gas production facilities. Tubing Conveyed Perforating (TCP) and DST Services involve the integrated deployment of multi-phased high performance perforating technology with downhole DST controlled testing capabilities to achieve enhanced reservoir productivity (or injectivity). XENERGI's DST solutions include 10K and 15K rated multiple-hydraulic cycled downhole strings for the safe production of new or existing reservoirs.
Gallery
---
LIST OF AFRICAN IMPORTERS/BUYERS, EXPORTERS, AND INVESTORS AND RELATED ACTIVITIES