OUR HIGH-QUALITY SERVICES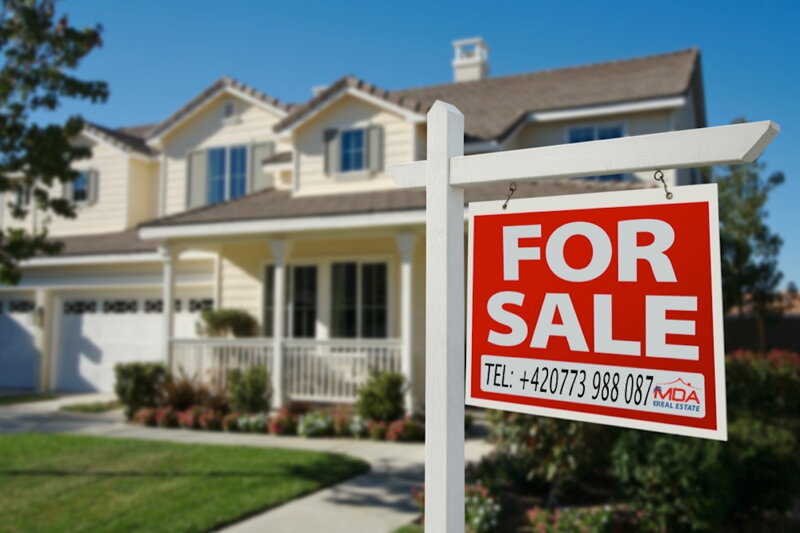 Sales
MDAICreal is your topmost and reliable residential, commercial and industrial Properties Sales and Rental Services. We offer exceptional estate services at the best and most affordable prices without sacrificing quality. All products sold or transferred to clients are guaranteed for no defect and full quality assurance. We always assure that our clients' needs are our main concern and focus. If you want to sell your property and feel that your property fits in our special listings, please feel free to contact us, using the form below. We are very pleased and happy to take on new apartments, houses, villas, industrial and commercial properties and sell them immediately in the international market.
Our sales Services includes:
Preparation of the presentation and marketing materials;
Due processes;
Promotion of your property via international (online) media;
Legal services and drafting of the sale and purchase agreement; and
Notary Services.
Rentals
MDAICReal always endeavour to lay emphasis on quality of services at the lowest cost possible. We provide short- and long-term rent for all categories of properties. At MDAICreal, you will always find the property that fits your needs and meets your financial requirements. For this purpose, we would appreciate if our clients and partners who desire to rent their property through MDAICReal could meet the following basic International market requirements:
Email to us a set of high resolution digital photos (2000 pixels min.) or a website link; 
A decent property insurance, allowing tenants to stay in the house;
A continuous maintenance (house and pool cleaning, gardening) shall be guaranteed;
Availability of an extensive written property guide in English (10-30), indicating the operations instructions and functions of the property and the most important touristic tips; and
the owner notifies its guests to the competent authorities as legally regulated.
MDAICreal may be engage in written to execute some of the aforementioned responsibilities on behalf of the property owner.
REGISTRATION OF REAL ESTATE SERVICE PROVIDERS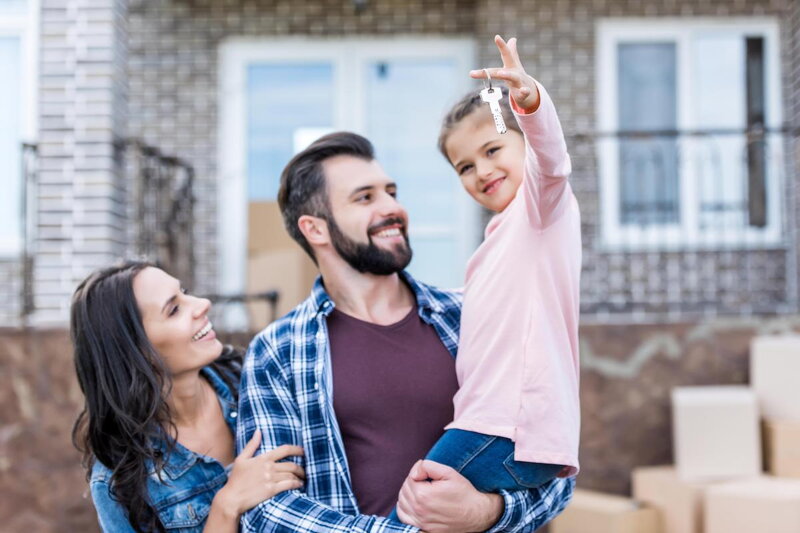 Relocation
As known, MDACIReal always provides high International Mobility Services for expats and executives and their families as they move to and from their own country. Our Services include:
Area Investigations and Orientation – Pre-visit providing important information;
Home Finding – A dedicated property search from our own worldwide listings;
Social Services (School, Hospital, Police, Restaurant, etc.) Search – You will be given the most important and closest schools for your children, the hospital and health emergency services, the police station, restaurant, etc.;
Cross Cultural and Language Training – A personalised cross cultural and language training will be given to you, assuring that you are very well prepared for your new destination.
Visa and Immigration – We help you process your visa with the immigration authorities to facilitate and fast track your relocation.
Departure Services – Purchase of Tickets and Airport Transfer.
Furniture and house equipment – Cleaning up and furnishing your property.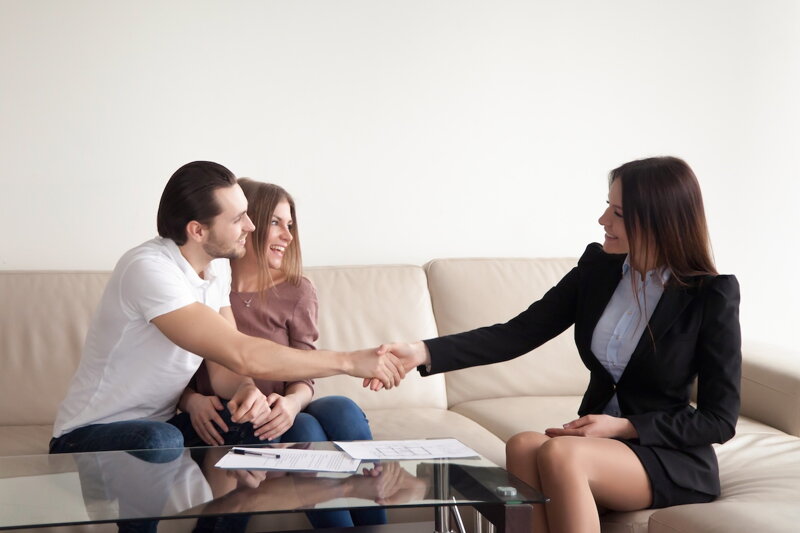 Mortgages
MDAICReal offers mortgage services for first time buyers, house moves, buy to let and expats, returning expats and foreign nationals.
The principles behind our mortgage services are those that run through our company's veins. We believe in individuality – no two clients are the same. We're averse to red tape and inspired by a drive to find the very best financial products. Our mortgage services take away the strain and worry that can come with buying (or raising finance from) a property. The range of mortgage products that we can draw on to meet your individual needs and desires is unparalleled. As a company our aim is singular – to provide you with a mortgage service that simply cannot be beaten.
Your Home may be repossessed if you do not keep up repayments on your mortgage.Our mortgage fees vary owing to the complexity and time taken on your case. All more mortgage service cases are subject to an initial fee of €600.
MDAICReal and its reliable financial partners are here to always assure that your financial needs are fully satisfied.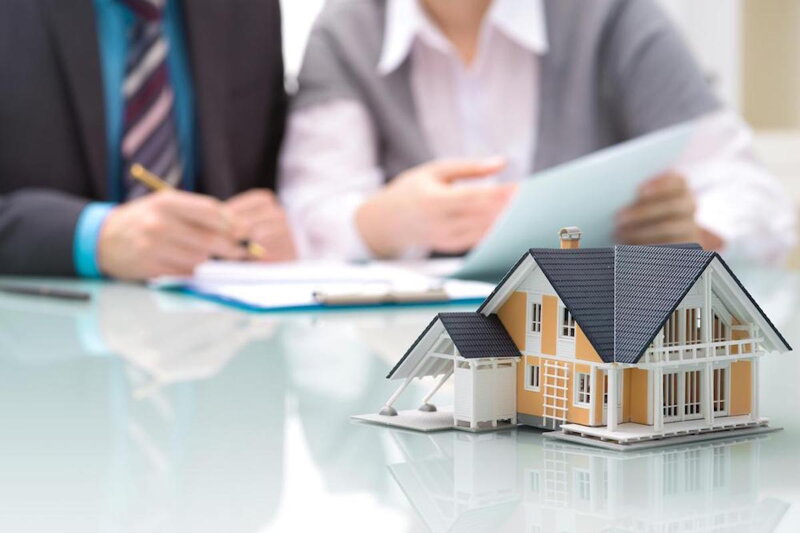 Investments
Investing in residential, commercial and industrial properties at MDACI make you generate sustainable income in devise and enable you to have a close very control to your wealth. We provide high quality Property Service that oversees everything in your investment process at no cost:
Exclusive access to up and coming projects;
Conducting due diligence on property and finding a tenant;
Loan pre-approval;
Ascertaining the most suitable type of loan for your investment needs;
Appoint solicitor that specialises in off-plan conveyance for expats and international clients or investor;
Monthly site visits, providing you with regular updates on the development;
Continued maintenance management of property;
Helping you obtain a mortgage via MDACI Financial Consortium;
Exert tax advice and insurance for guaranteed rental income; and
Overseeing property's resale.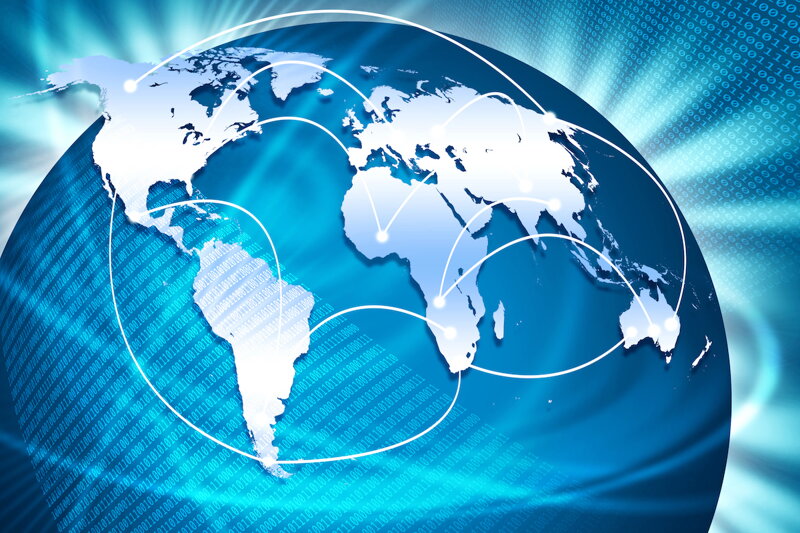 Export Investment Credit
We provide 85-95% of your total investment capital to finance your real estate project (you need to build, refurbish or modernise) in accordance with the Export Investment Credit Risk Classification of OECD. For the purpose of financing your project, MDAICReal's Experts shall be responsible for following tasks and duties:
Development (techno-economic studies and detailed technical designs – proof of bankability of the project at owner's cost).
Engineering, procurement and Construction (EPC);
Testing and Commissioning;
Operations Management (if required by the Project Company or our Institutional Lenders);
Repayment Guarantees and investment Insurance;
Marketing and sale or distribution of Project's own products; and
Follow and Support, securing the continual operation of the Project.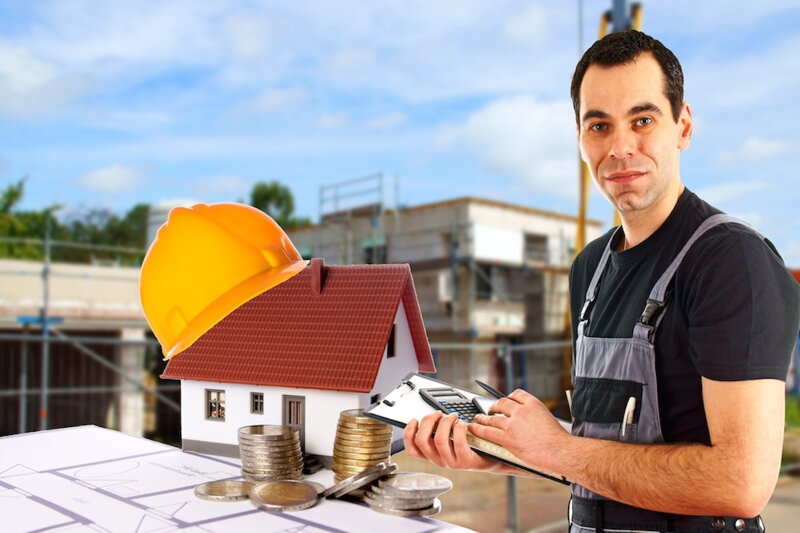 Reconstruction and Modernization
We provide full technical design services (architectural, mechanical, structural and electrical) for the reconstruction and upgrading or modernization of your property according to your own taste, budget requirements and prevalent regulations. Our services also include:
Project planning activities
Techno-economic studies (Bankable documentation) and detailed technical designs
Engineering, Procurement and Construction (EPC) and testing of the followings:
Electrical installation;
Electricity, heating, cooling, plumbing, flooring, roofing, painting and decorating;
Sewage and water pipes (cleaning, refurbishment and upgrading);
Gas system (pipelines and meters, etc.), including gas appliances;
Chimney (cleaning and upgrading); and
Boiler and boiler gas systems (up to 50 kW).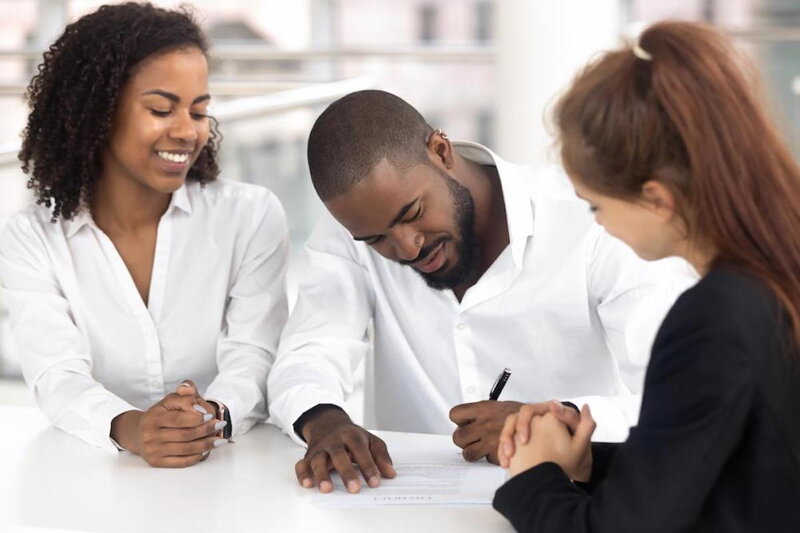 Legal Services
We embrace the philosophy of providing real value to our clients, preparing, drafting, reviewing and short- and long-term lease agreements, sale and purchase agreement. Our legal department also focuses on providing exceptional legal advices, which include:
Property disputes and property transfer;
Property and condominium law;
Landlord and tenant disputes;
Land use planning and subdivisions;
Commercial leasing;
Land compensation and expropriations;
Easements and statutory rights of way;
Street and highway widenings;
Parks, schools and churches; and
Water and elektricity rights.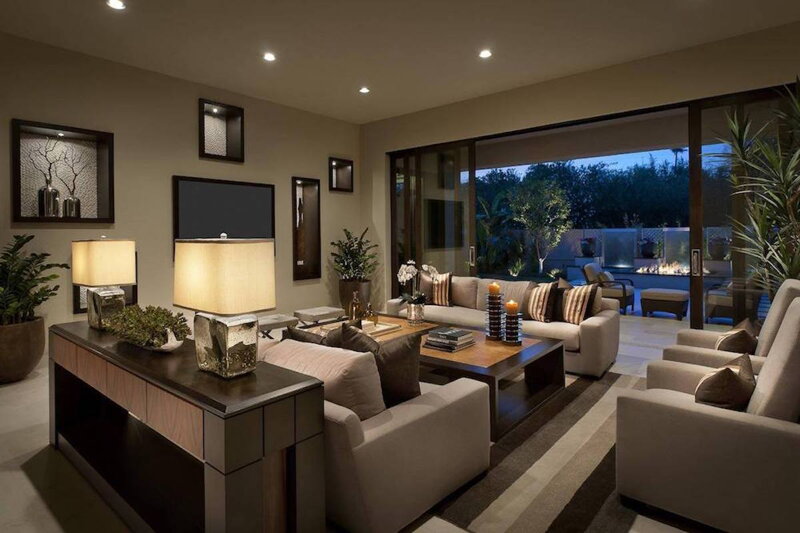 Interior Design and Redesign
MDAICReal is one of the very rare companies that provide interior design services anywhere in worldwide, using the most advances techniques of the millennium and methods that minimise costs and maximise quality. Our Interior Design and Redesign services include online Interior Design or E-Design Services. The client shall always provide provides accurate measurements, high resolution photos (2,000 pixels min.), inspirational pictures that define your taste. After collecting all data and necessary information, we will send you the following:
Initial Design Concept based on your proposed taste for your review and approval;
Design Pack;
Floor Plan, detailing the layout of selected furniture;
Sample Boards, showing the required materials, fittings and accessories, etc.; and
Detailed Bill of Quantity, indicating a detailed quantity and quality survey.
We will provide free advises during construction.If you do not local experts for the construction, we are ready to send you our own European experts to construct it at your own cost. We are also ready to supply all the required products if you access them locally.
SEND YOUR REQUEST
Tell us how we can help you and we'll revert back shortly.